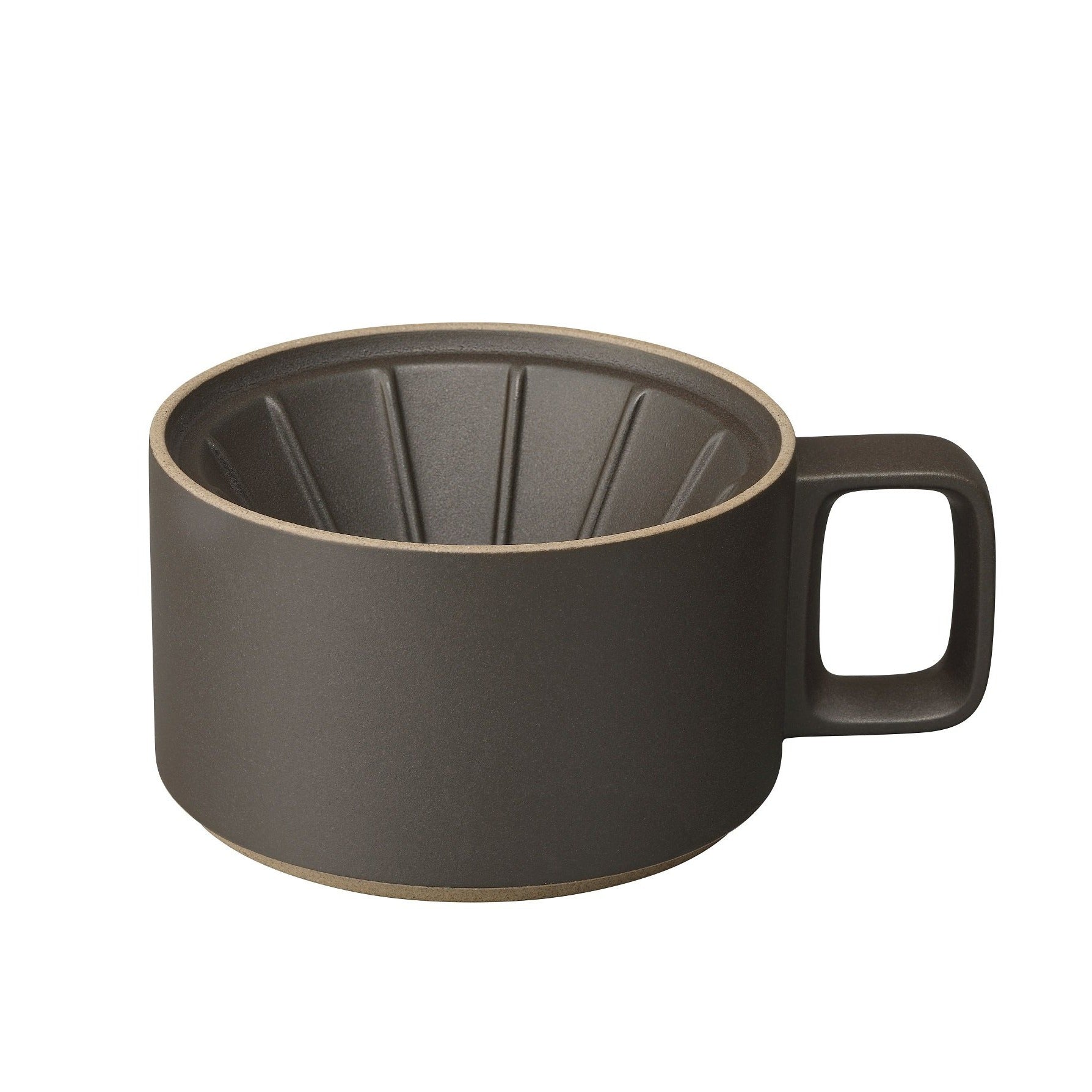 Matt Black Coffee Dripper by Hasami Porcelain
£45.00
Matt Black Coffee Dripper by Hasami Porcelain.
The curved lines of Hasami Porcelain represent the essence of modern Japanese aesthetics that is defined by a combination of modern and traditional styles. Its primary appeal is not only in its form, but also its functional nesting design for ease of serving foods and its storage efficiency for limited spaces. Hasami Porcelain was designed by Takuhiro Shinomoto of Tortoise in California, whose vision was to integrate modern tableware design with the organic quality produced by traditional Japanese manufacturing techniques.
With a consideration for usability, this collection is completely free stacking. Therefore users can mix and match pieces from the collection.
Dimensions: 14.5 diameter x 10.6cm