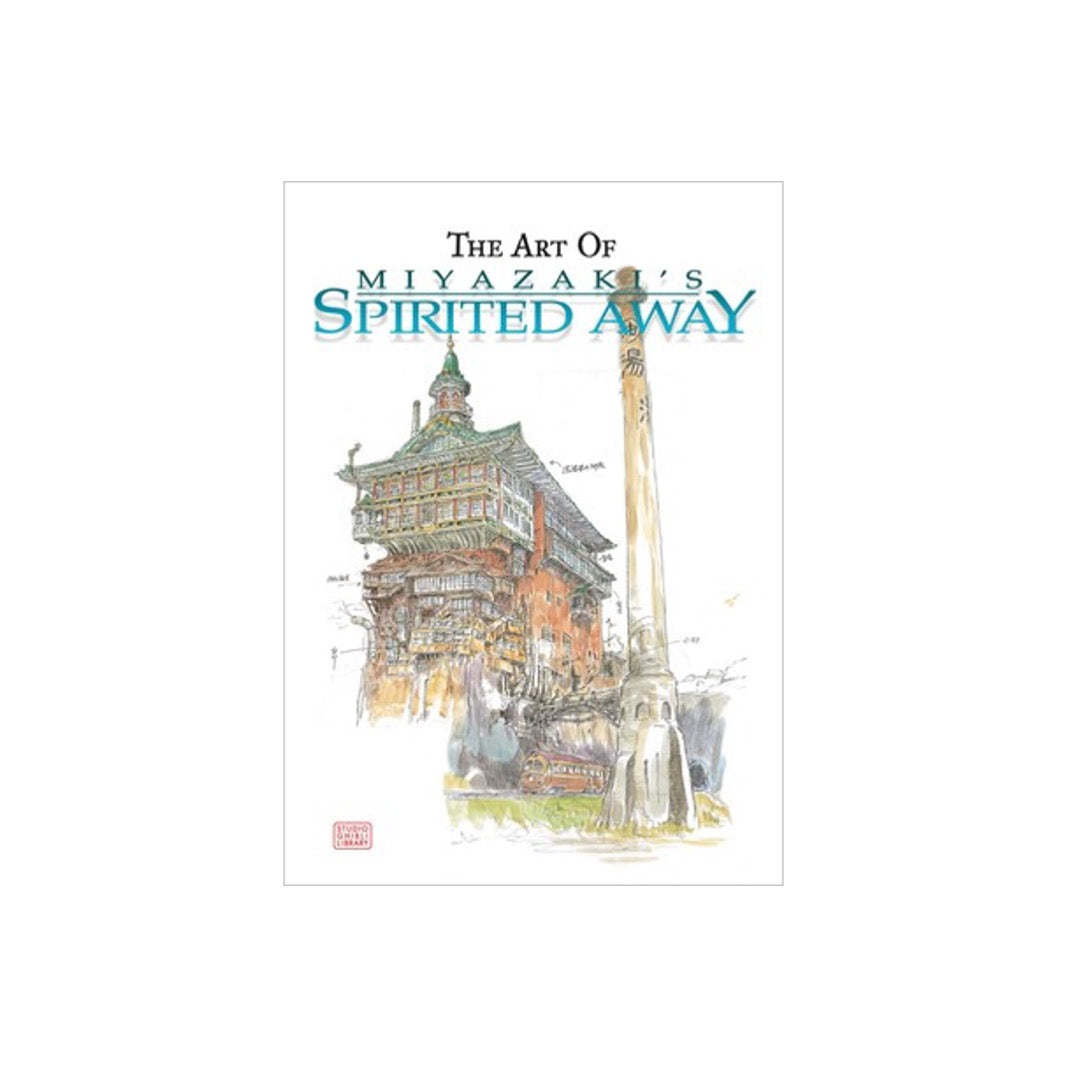 The Art of Spirited Away
£27.99
 One of Studio Ghibli's most beloved classics.

The Art of Spirited Away collects colour illustrations from Spirited Away for the first time in an English edition. This book includes paintings and designs from the new animated film from the director of Kiki's Delivery Service and Princess Mononoke.

Large-size, hardcover coffee-table book featuring artwork from the renowned animated film, Spirited Away, directed by Hayao Miyazaki. Features commentary, colour stills, sketches, storyboards, and illustrations used to envision the rich fantasy world of the film. Also includes a complete English-language script.

240 pages.
Hardback.