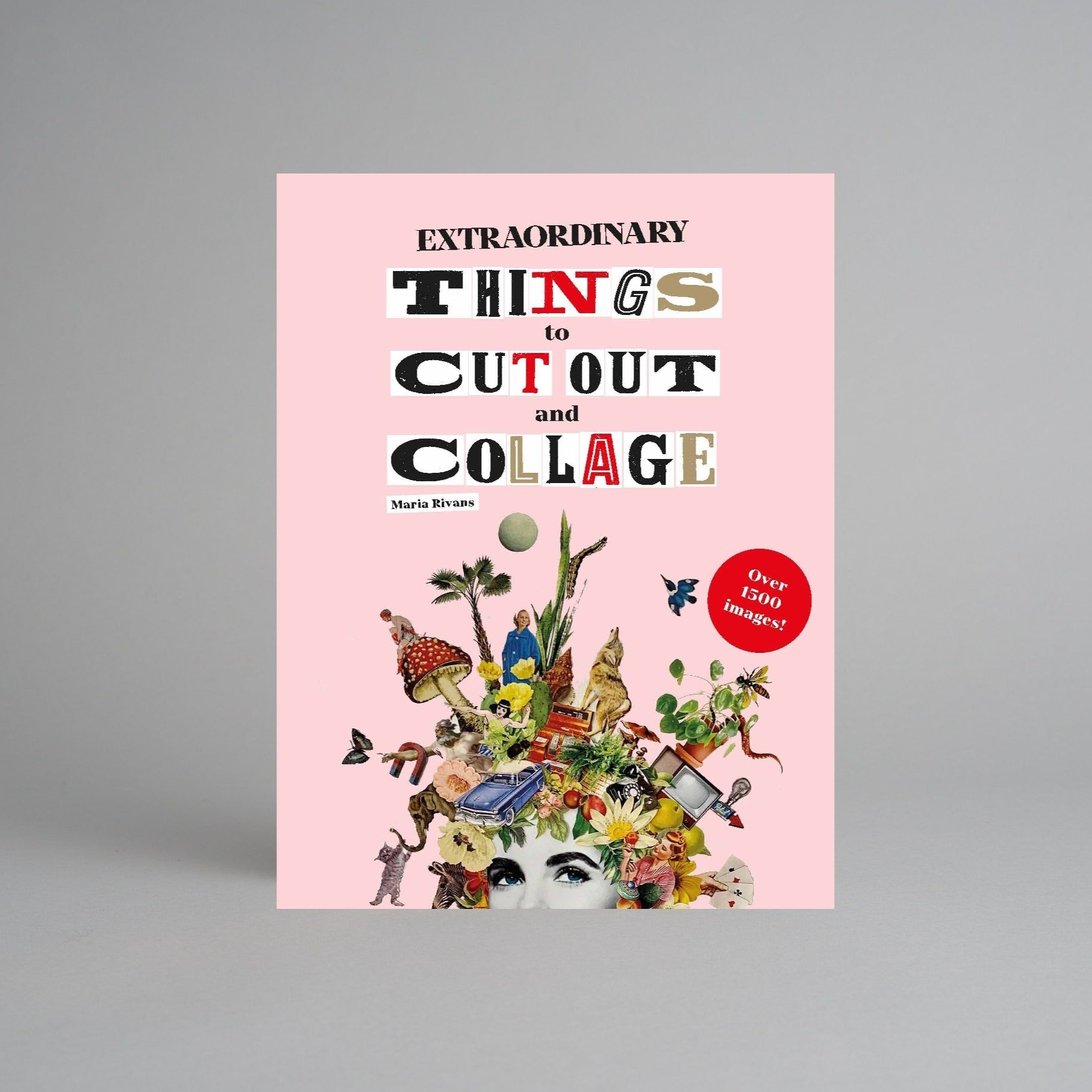 Extraordinary Things to Cut Out and Collage
£16.99
Make your own vision boards, birthday cards, and more with Extraordinary Things to Cut Out and Collage!

If you want to discover the fun of collage then this fabulous book is the perfect kit. Highly respected and successful collage artist Maria Rivans has gathered hundreds of beautiful, quirky, and downright daft images, and they're all here for you to cut out and stick.
With an introduction to collage styles and tips on techniques and composition, this is an ideal activity for artists of all ages and abilities.
Paperback, 208 pages.
Dimensions: 31 x 23.6 x 1.2cm