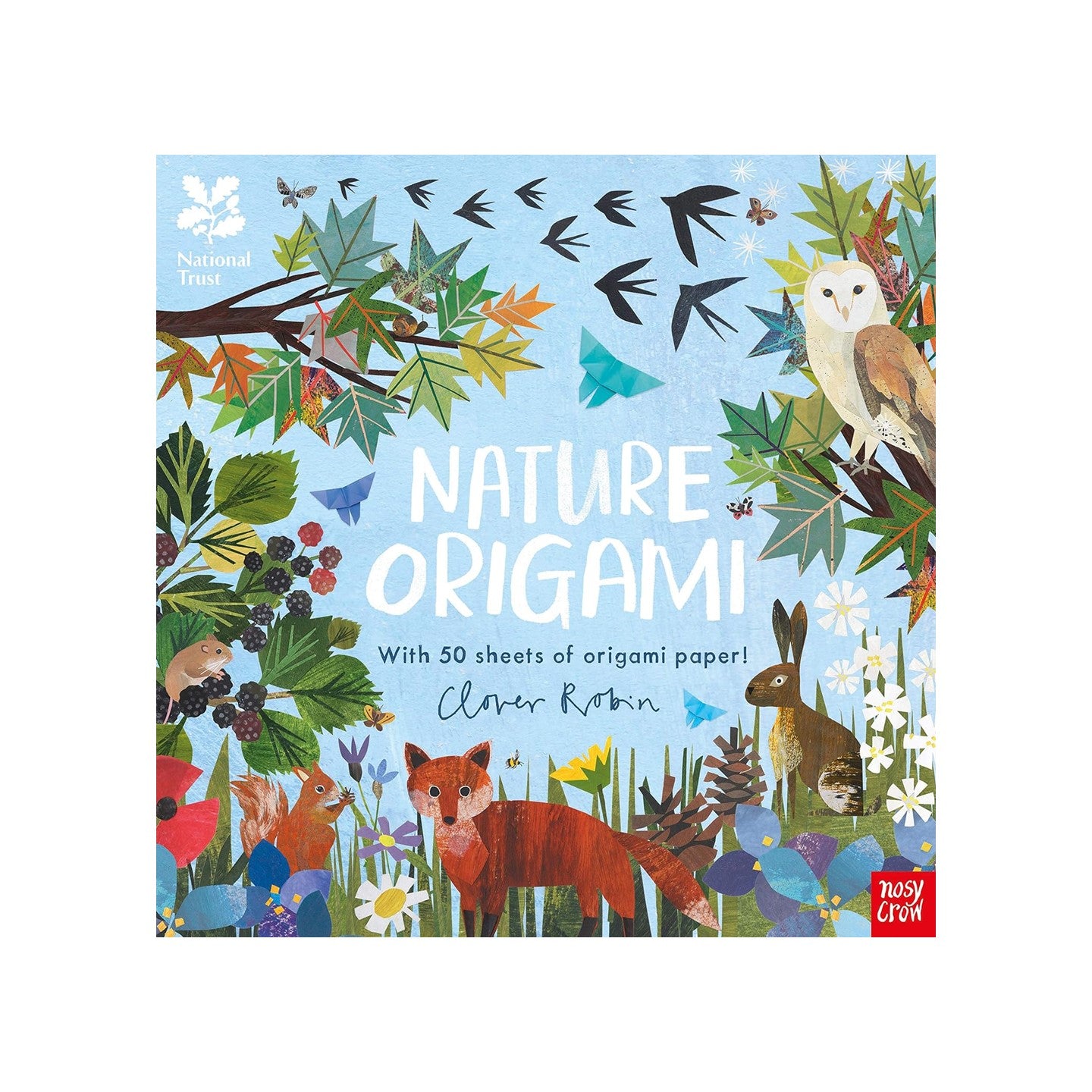 Nature Origami
£9.99
The perfect present for lovers of nature - you'll find foxes, snails, flowers.
Alongside the simple instructions to make 13 different origami animals and objects are poems about nature, as well as 50 sheets of origami paper to bring the lyrics to life! Includes easy step-by-step origami instructions, ideal for children (and adults) of all ages to follow and learn. There are 3 difficulty levels, so this book will suit complete beginners as well as more experienced origami fans, containing a handy QR code that links to how-to videos that help beginners.
Included in the 50 sheets of origami paper designed by Clover Robin are fabulous patterns on one side, with solid colours on the other so children can practice their folding.
Paperback
Pages: 32
Dimensions: 25 x 1 x 25 cm