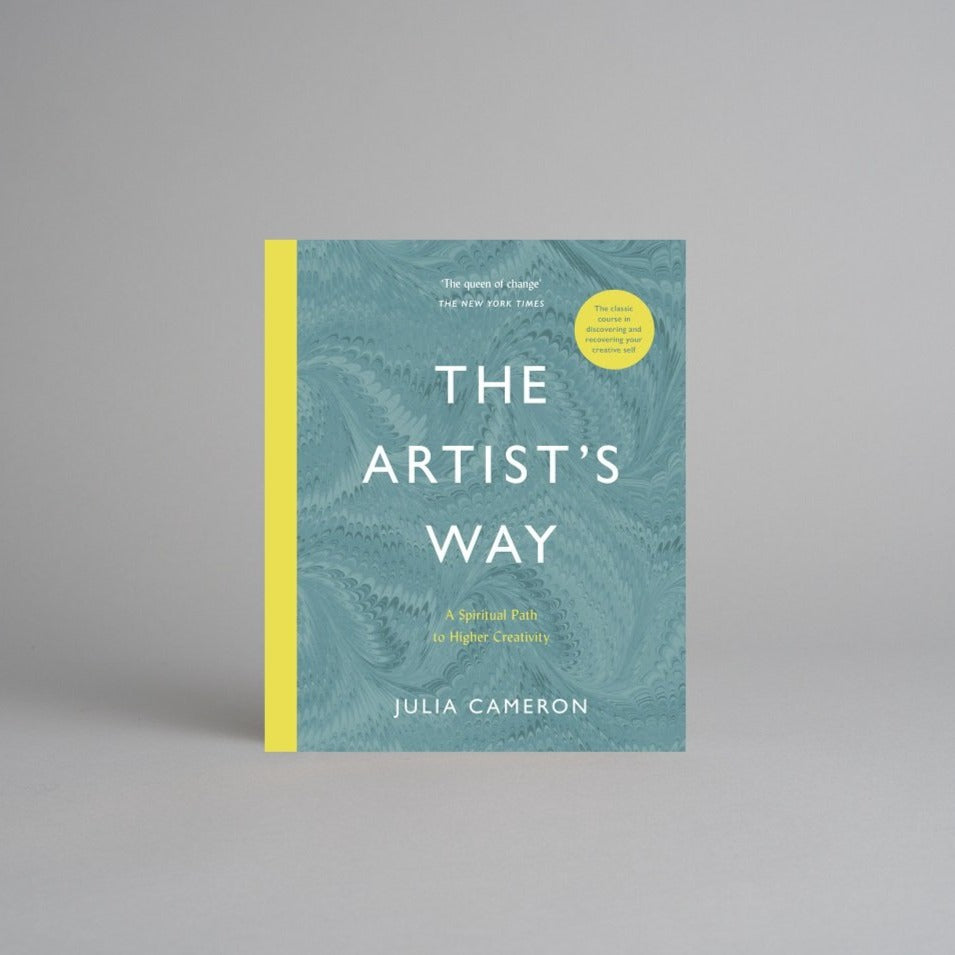 The Artist's Way: A Spiritual Path to Higher Creativity by Julia Cameron
£18.99
Discover how to unlock creativity with a twelve-week course on recovering your creative self.
With the basic principle that creative expression is the natural direction of life, Julia Cameron leads you through a comprehensive 12-week program to recover your creativity from a variety of blocks, including limiting beliefs, fear, self-sabotage, jealousy, guilt, addictions and other inhibiting forces, replacing them with artistic confidence and productivity. This book links creativity to spirituality by showing how to connect with the creative energies of the universe.

Its step-by-step approach will enable you to: start out on your own path to creativity, dissolve the barriers that prevent your creative impulse from finding expression, use your rediscovered talents in whatever way you wish, learn that it is never too late to start fulfilling your dreams.
Paperback, 272 pages.
Dimensions: 19cm x 2.5cm x 23cm