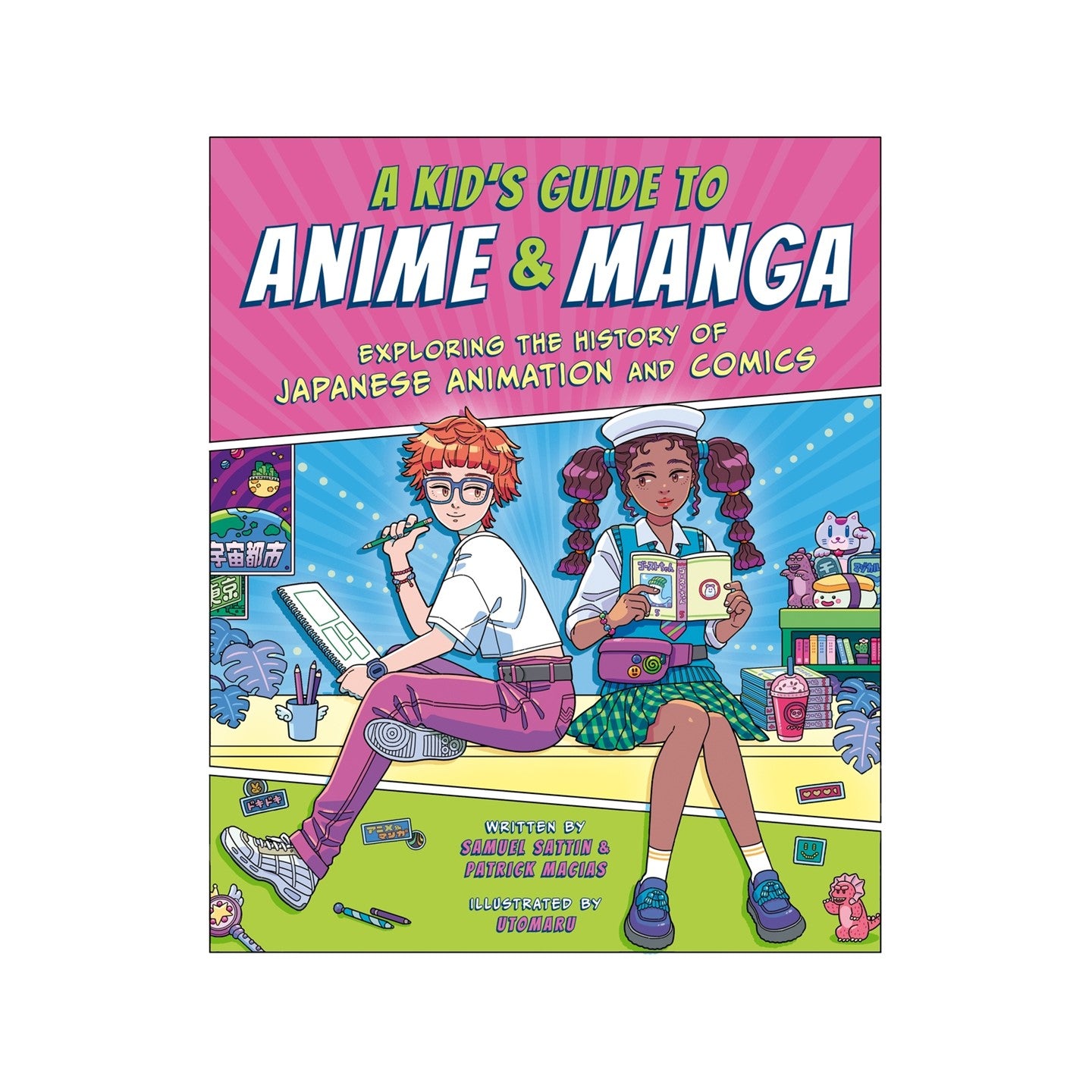 A Kid's Guide to Anime & Manga
£9.99
Explore the incredible world of anime and manga with this comprehensive, accessible handbook for kids.
Celebrate your okatu spirit with this inclusive, illustrated guide to anime and manga. 
Written by fans, writers and reviewers Samuel Sattin and Patrick Macias, A Kid's Guide to Anime & Manga includes chapters on:
-The history and importance of anime and manga.
-How anime and manga are made.
-Recommendations of popular series and films to enjoy.
-Pro-tips on how to create your own anime and manga and how to get involved in cosplay communities.

Pages: 158
Dimensions ‏ : ‎ 19.3 x 1.2 x 22.8 cm