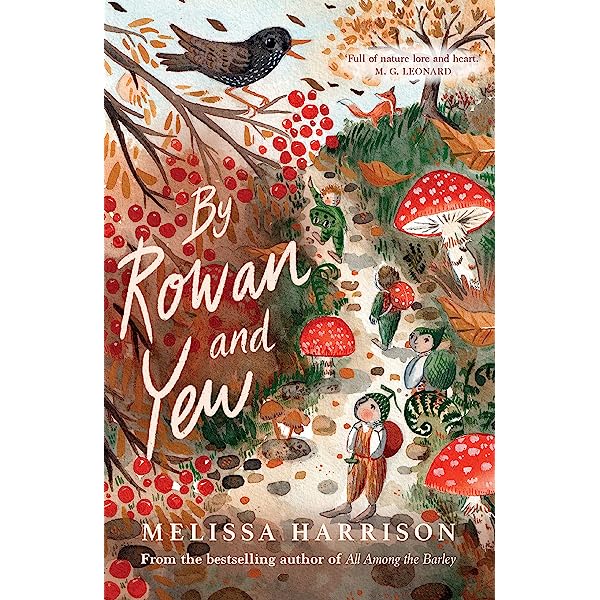 By Rowan and Yew
£7.99
A tale of disappearing wilderness that couldn't be more relevant in today's environmental crisis, brought to life for children by three tiny, funny, eternal beings - the hidden folk.
From acclaimed nature writer and literary fiction novelist, Melissa Harrison, whose work has been shortlisted for the Costa Book Award and longlisted for the Baileys Prize.
Inspired by 1942 classic The Little Grey Men by BB, with shades of The Borrowers.
Paperback. 243 pages.