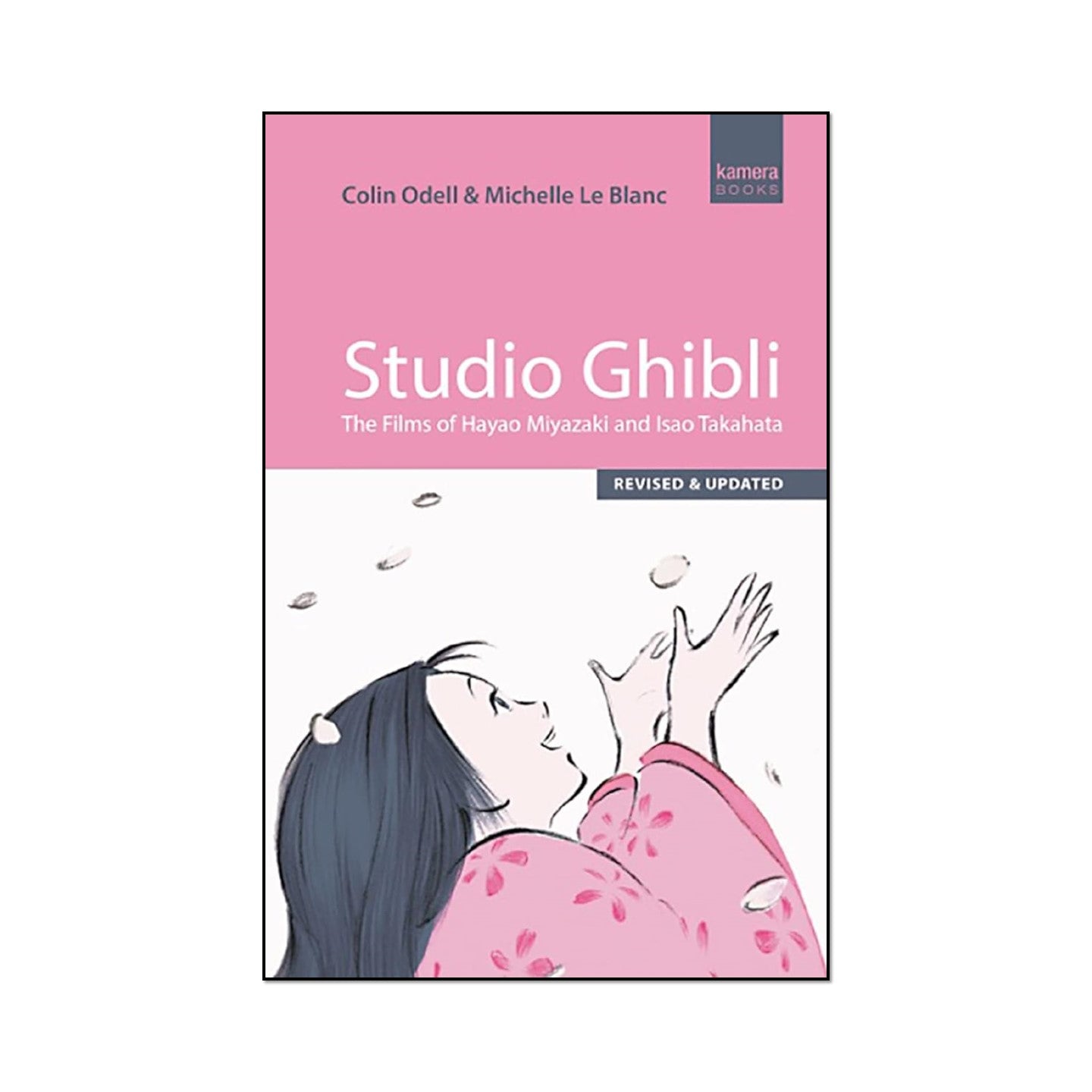 Studio Ghibli: The Films of Hayao Miyazaki and Isao Takahata
£16.99
Third Edition of this popular guide - with expanded and updated content.
The animations of Japan's Studio Ghibli are amongst the most respected in the movie industry. The studio's founders, the late Isao Takahata and Hayao Miyazaki have created timeless masterpieces. Although their films are distinctly Japanese, their themes are universal: humanity, community and a love for the environment. 
The book examines all their major works including Laputa: Castle in the Sky, Grave of the Fireflies, My Neighbour Totoro, Kiki's Delivery Service, Only Yesterday, Porco Rosso, Pom Poko, Whisper of the Heart, Princess Mononoke and Howl's Moving Castle, as well as the critically acclaimed Spirited Away and The Tale of Princess Kaguya. Odell and Le Blanc's informed analysis also considers Studio Ghibli features such as Hayao Miyazaki's Oscar-nominated final masterpiece The Wind Rises, When Marnie Was There and the recent co-productions, Ronja the Robber's Daughter and Red Turtle.
Paperback
Pages: 176
Dimensions: 12.7 x 1.27 x 19.69 cm