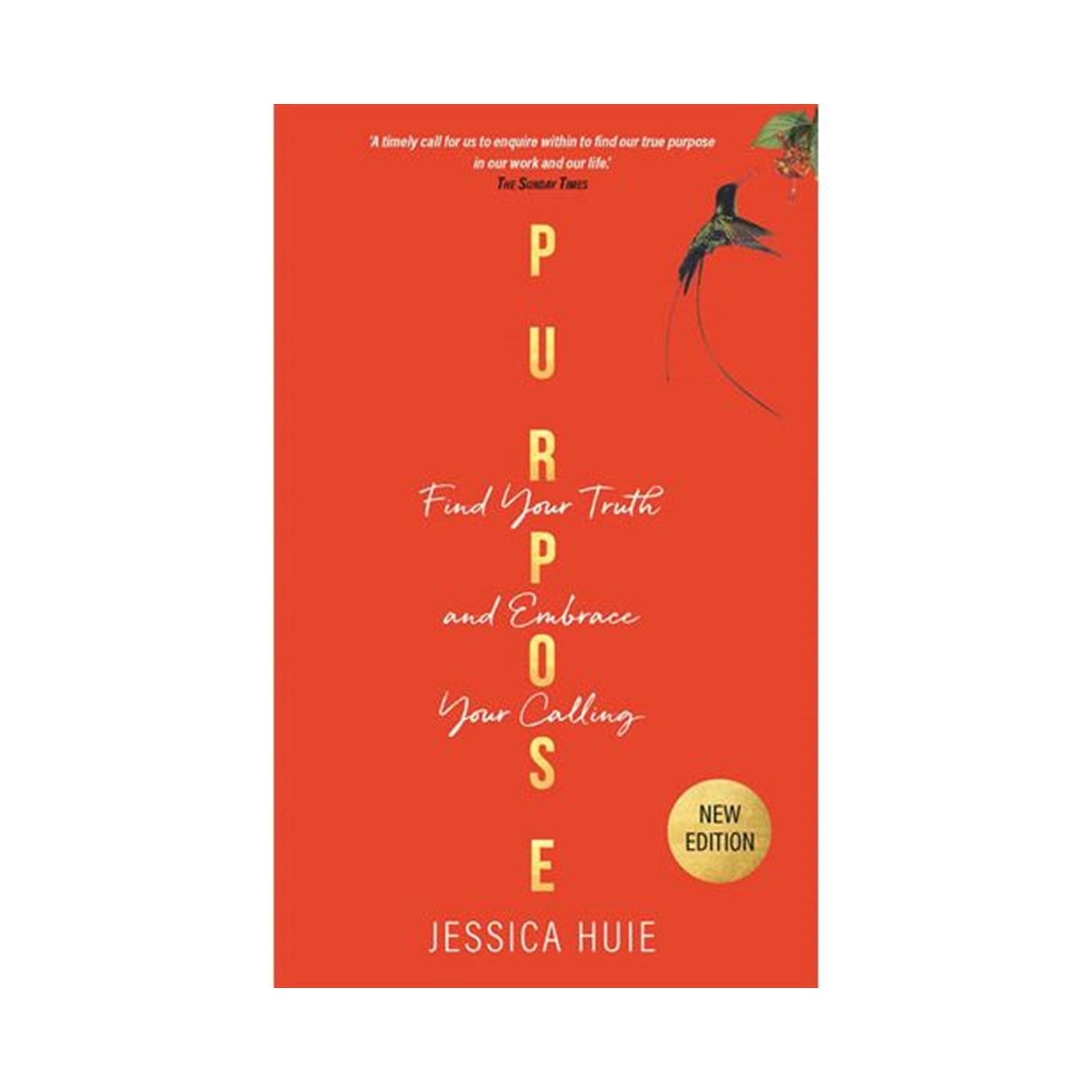 Purpose (Revised Edition)
£10.39
Feel empowered to get unstuck, begin making real change in your life and the lives of others and live according to your true purpose.
In this new edition of Jessica Huie's inspirational, life-changing book - now with five new chapters - you'll discover how to create a happy, successful life, no matter where you are starting from. Jessica went from being a teenage mother, expelled from school and staying in a hostel to having a glittering career in public relations, founding two award-winning businesses and receiving an MBE for her contribution to promoting diversity in business.
With authenticity and warmth, Jessica shows you how to peel back the layers of superficial roles, titles and belief systems to reconnect with who you truly are. She will show you how to recognize your inner power to create a successful, meaningful and limitless life.