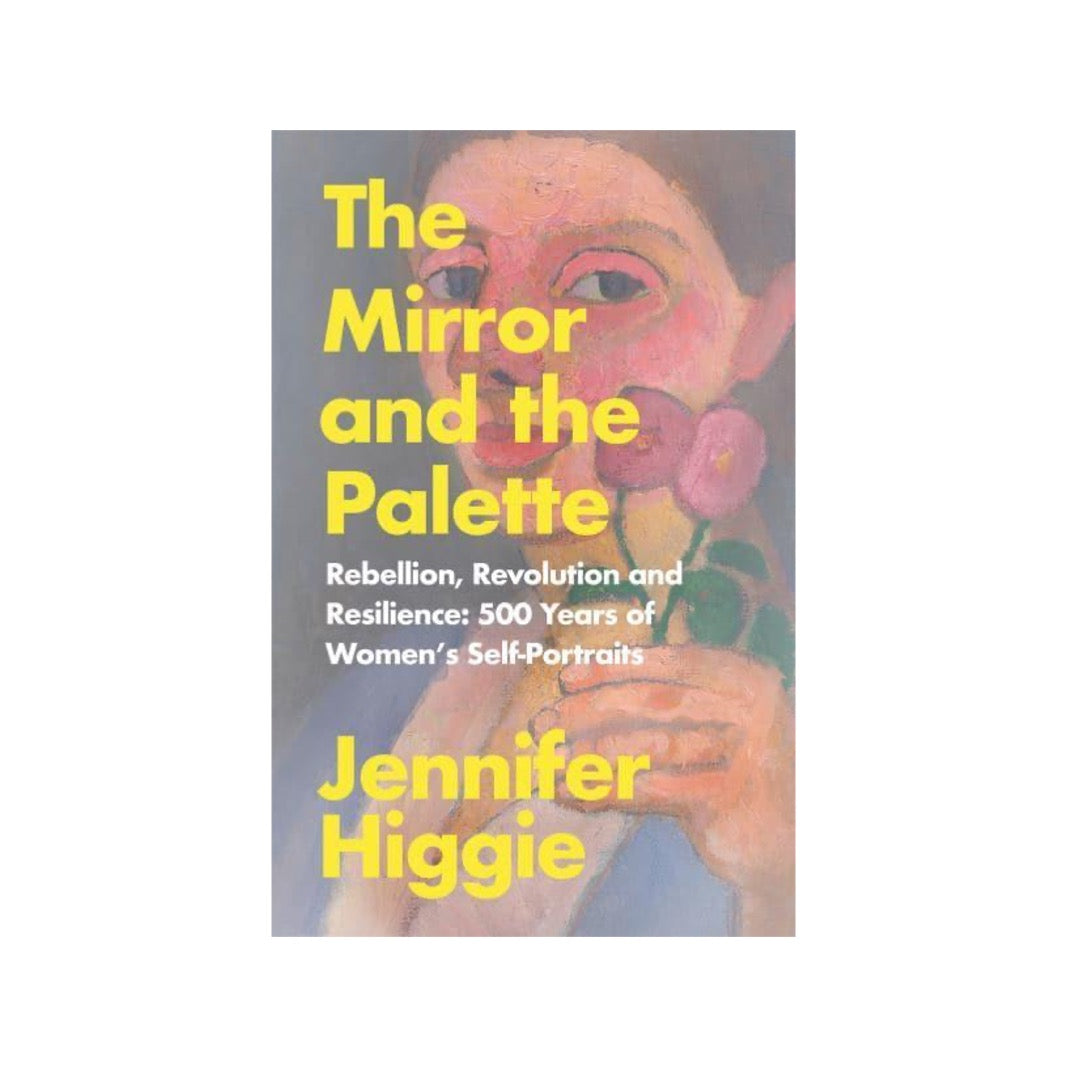 The Mirror and the Palette: 500 Years of Women's Self Portraits PB
£10.99
Jennifer Higgie introduces us to a cross-section of women artists who embody the fact that there is more than one way to understand our planet, more than one way to live in it and more than one way to make art about it.
Until the twentieth century, art history was, in the main, written by white men who tended to write about other white men. The idea that women have always made art was rarely cited as a possibility. Yet they have - and, of course, continue to do so - often against tremendous odds, from laws and religion to the pressures of family and public disapproval.
Spanning 500 years, biography and cultural history intertwine in a narrative packed with tales of rebellion, adventure, revolution, travel and tragedy enacted by women who turned their back on convention and lived lives of great resilience, creativity and bravery. This is a dazzlingly original and ambitious book by one of the most well-respected art critics at work today.