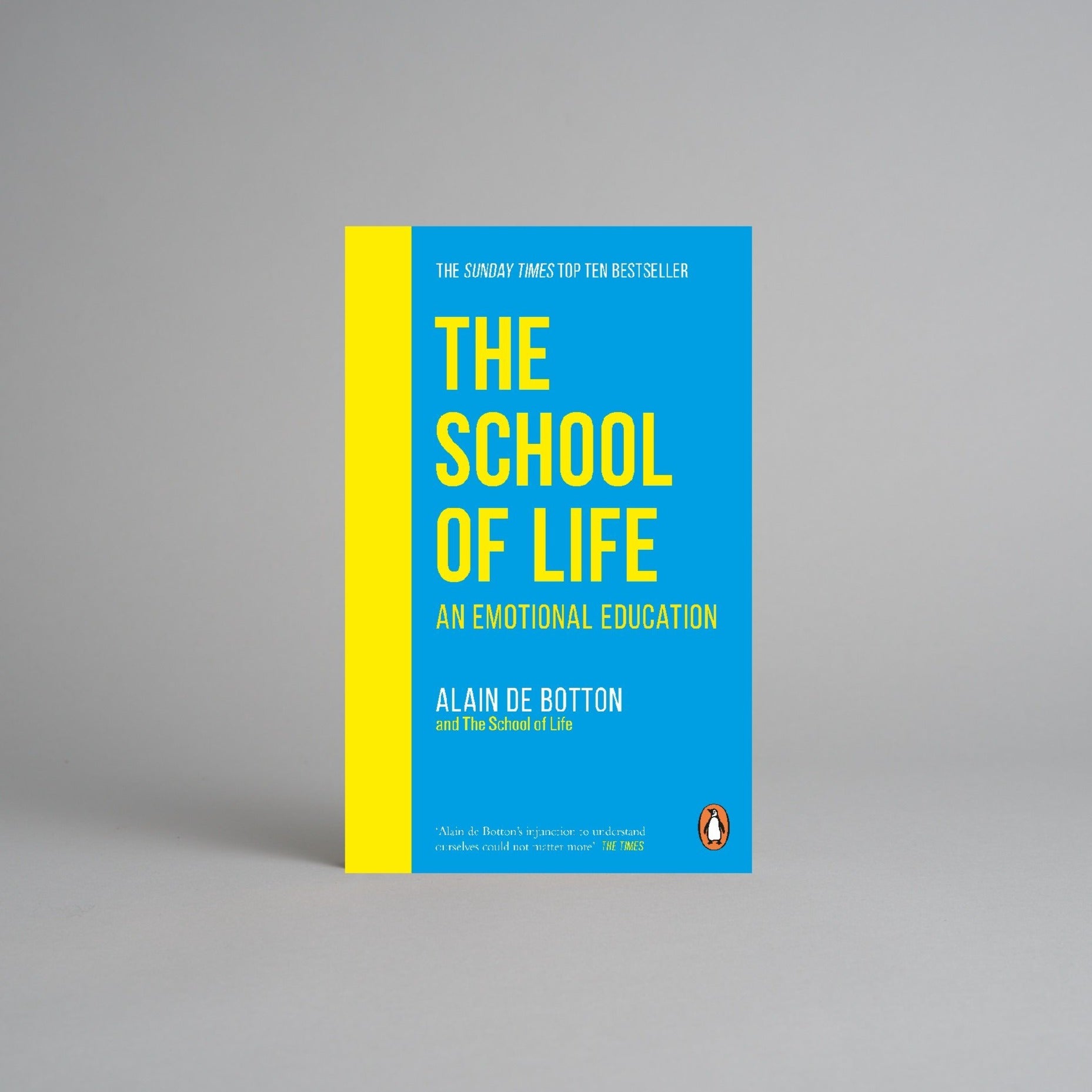 The School of Life: An Emotional Education
£10.99
A guide to everything you were never taught at school.
The School of Life is the ultimate guide to the emotionally fulfilled lives we all long for - and deserve. It's about how to understand your emotions, find and sustain love, succeed in your career, fail well and overcome shame and guilt. Written in a hugely accessible, warm and humane style.
This book brings together ten years of essential and transformative research on emotional intelligence, with practical topics including:
- how to understand yourself
- how to master the dilemmas of relationships
- how to become more effective at work
- how to endure failure
- how to grow more serene and resilient
Paperback, 320 pages.
Dimensions: 19.8cm x 2.3cm x 12.9cm