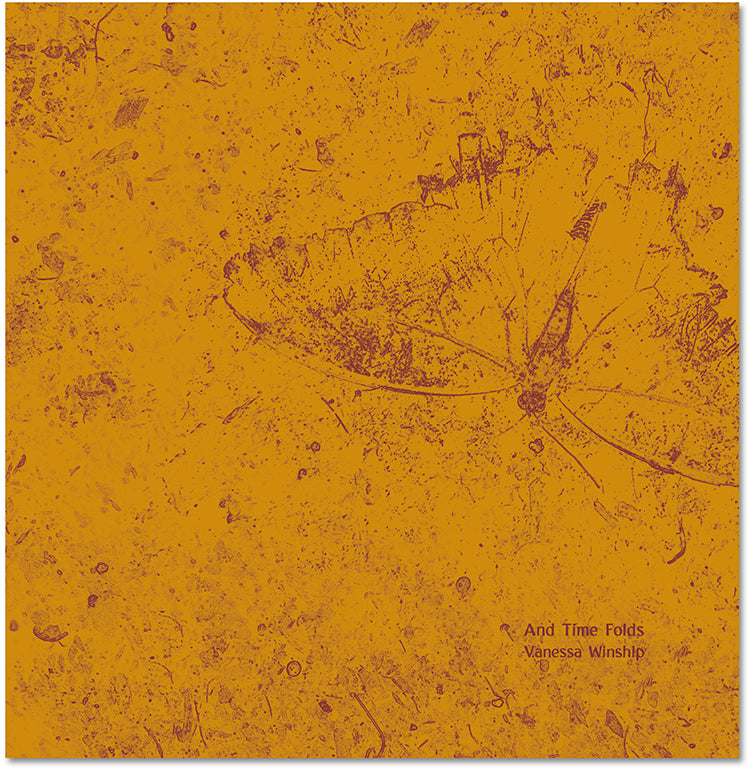 Vanessa Winship: And Time Folds Exhibition Catalogue
£35.00
This beautiful volume accompanies a career retrospective exhibition of British photographer Vanessa Winship at the Barbican Art Gallery. The extensive show is catalogued in the book, which encompasses all Winship's major series and features previously unpublished recent work, including her new series And Time Folds. 
An essay by renowned photographic historian and writer, David Chandler, offers a lyrical and insightful view into Winship's practice.
256 pages, silk-screen printed linen on stitches, OTA bound paperback.
Dimensions: 23 x 24cm 
The exhibition Vanessa Winship: And Time Folds is at the Barbican from  Book tickets now.