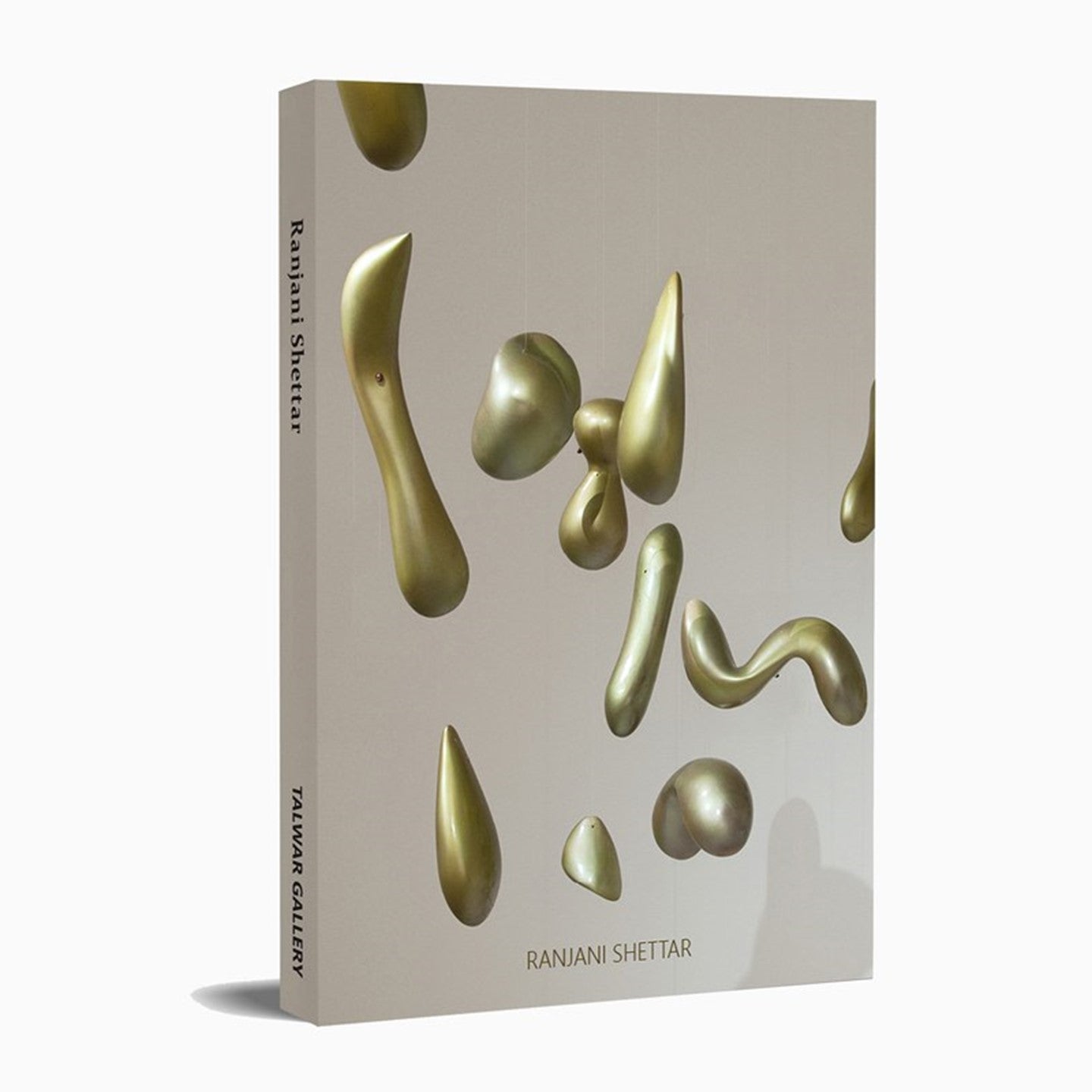 Ranjani Shettar: Between The Sky And Earth
£80.00
The Barbican Conservatory hosts a spectacular new site-specific commission by Indian sculptor Ranjani Shettar.
Cloud songs on the horizon, is the artist's first major institutional show in Europe, and will feature five new, large-scale suspended sculptures across the entirety of the Conservatory space. Find out more about the exhibition here. 
Ranjani Shettar: 
Between the sky and earth
 is the first major monograph on this exciting artist from India who has been making waves in the international art world over the last decade.
Her works have been featured in numerous international exhibitions and are included in the permanent collections of the San Francisco Museum of Modern Art (SFMOMA); Guggenheim Museum, New York; Museum of Modern Art (MoMA), New York, Metropolitan Museum of Art (MET), New York, and Kiran Nadar Museum of Art (KNMA), India. The Publication is anchored by two extensive conversations over a decade between the artist and the renowned art historian and curator Catherine de Zegher. The hardcover publication illustrates in detail Shettar's oeuvre from 2000-2017, including her sculptures, installations and woodcuts.

Pages: 200
Hardback
Size: 30.5cm x 24cm