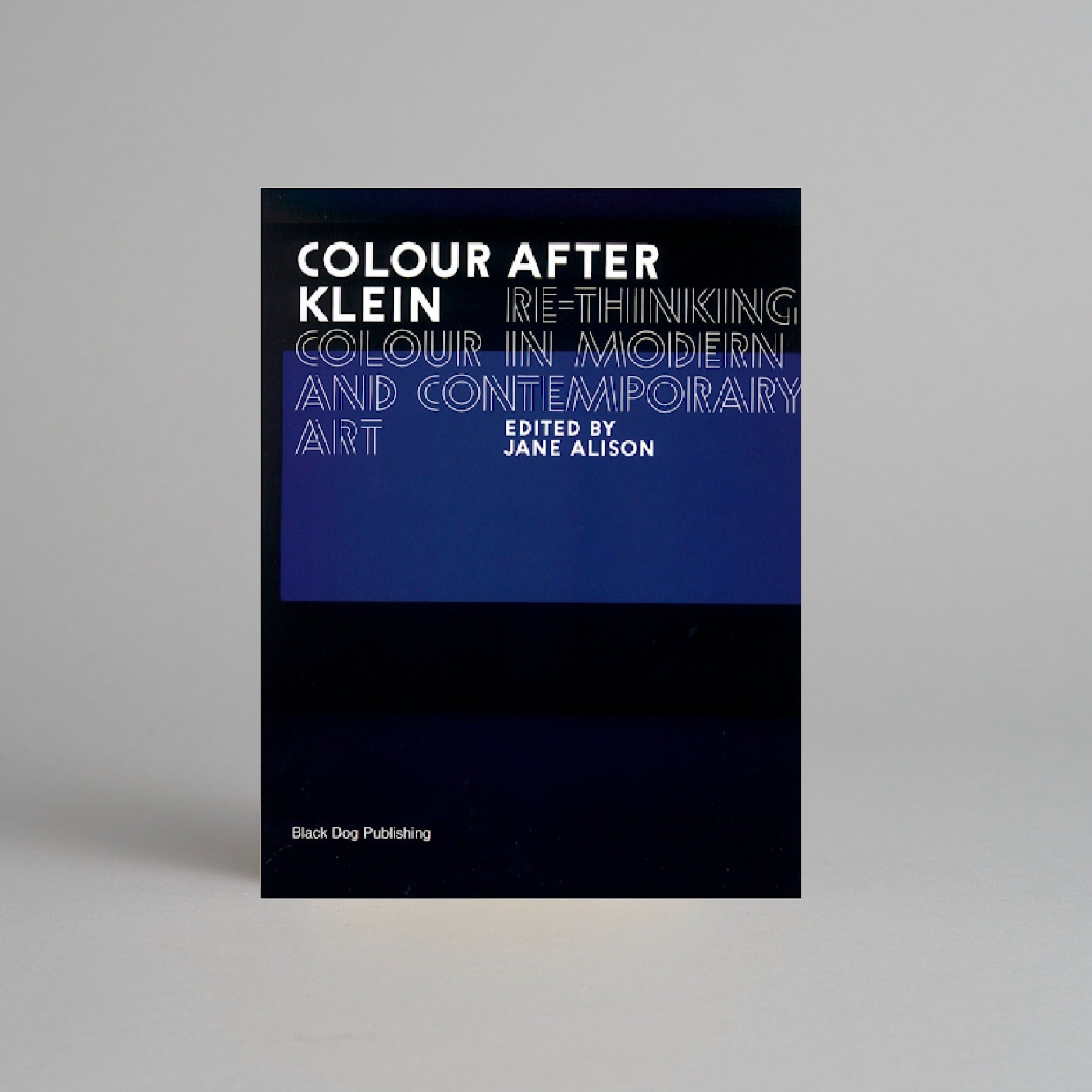 Colour After Klein: Re-thinking Colour in Modern and Contemporary Art
£25.00
The Colour After Klein exhibition reassessed the powerful and important place of colour in contemporary art, offering a fresh way of experiencing iconic works of painting, installation, photography and sculpture by some of the most significant artists of the 20th and 21st centuries.
Louise Bourgeois, William Eggleston, Anish Kapoor, Pipilotti Rist, Anri Sala, James Turrell and Andy Warhol were among the twenty artists on show.
Through essays, artists profiles and personal writings by famous artists, this book provides new perspectives on the emotional, conceptual and aesthetic significance of colour.
Edited and introduced by Jane Alison; essay by Nuit Banai; introductory artist texts by Jane Alison, Kathleen Madden, Alona Pardo; texts by Donald Judd, Yves Klein, Hélio Oiticica.
Paperback, 191 pages.