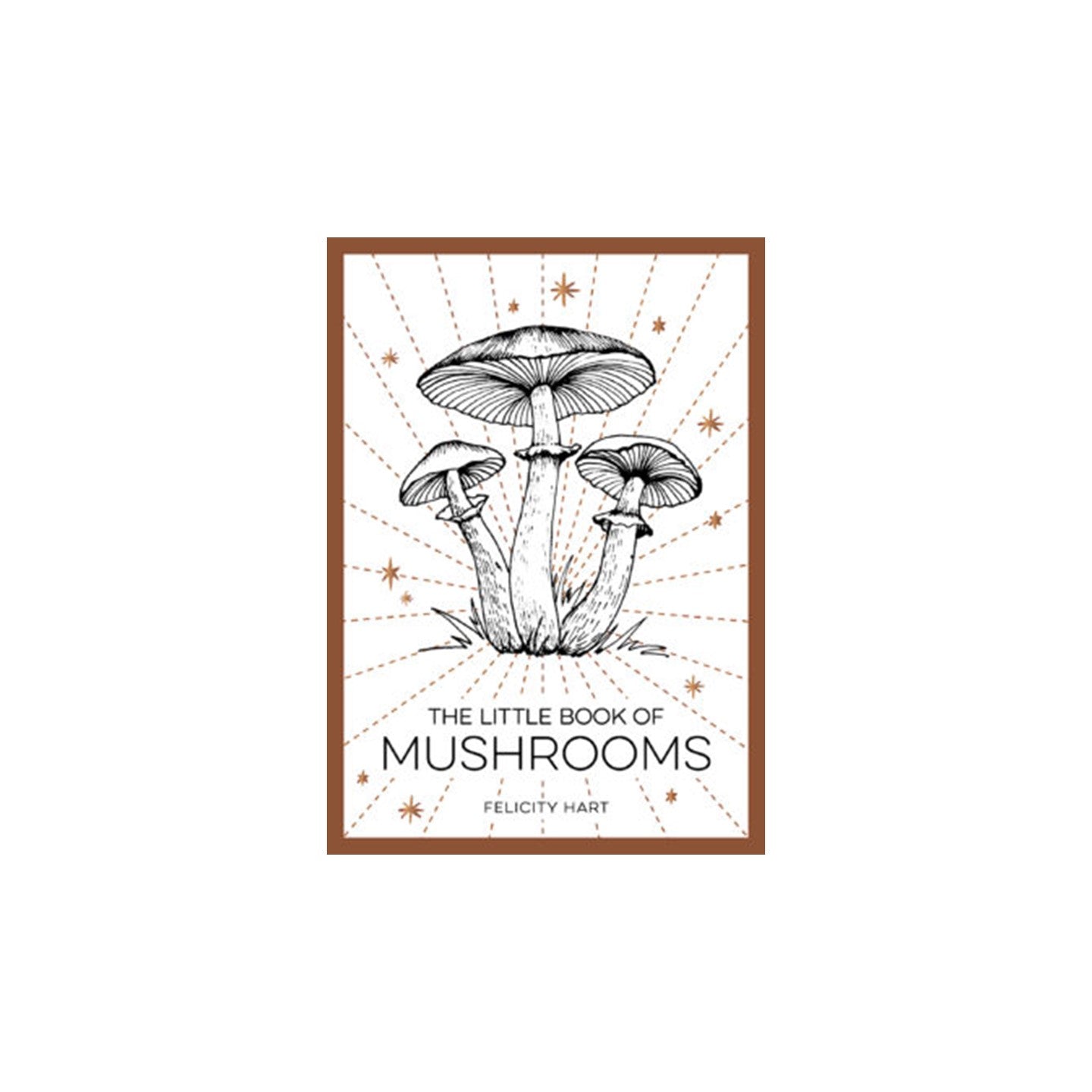 The Little Book of Mushrooms
£7.99
Discover the fascinating world of mushrooms with this beautiful pocket guide, featuring trivia, history, identification tips, delicious recipes and more
One of nature's most extraordinary organisms can be found right under your feet: the mushroom. For thousands of years these fungi have intrigued humankind, providing food, inspiring folklore and proving to be both poison and cure.
The Little Book of Mushrooms will allow you to uncover this mysterious kingdom for yourself. Learn the difference between a giant puffball and a scarlet elf cup and discover how mushrooms and the fungal network help plant life to communicate. You will also find:
Fascinating facts about the fungi kingdom
Mushroom folklore from around the world
A beginner's guide to identifying common wild mushrooms
A collection of delicious mushroom-based recipes 
Mushrooms are vital to life on earth, and this book will be your guide to these spectacular organisms that have influenced our past and could shape our future.