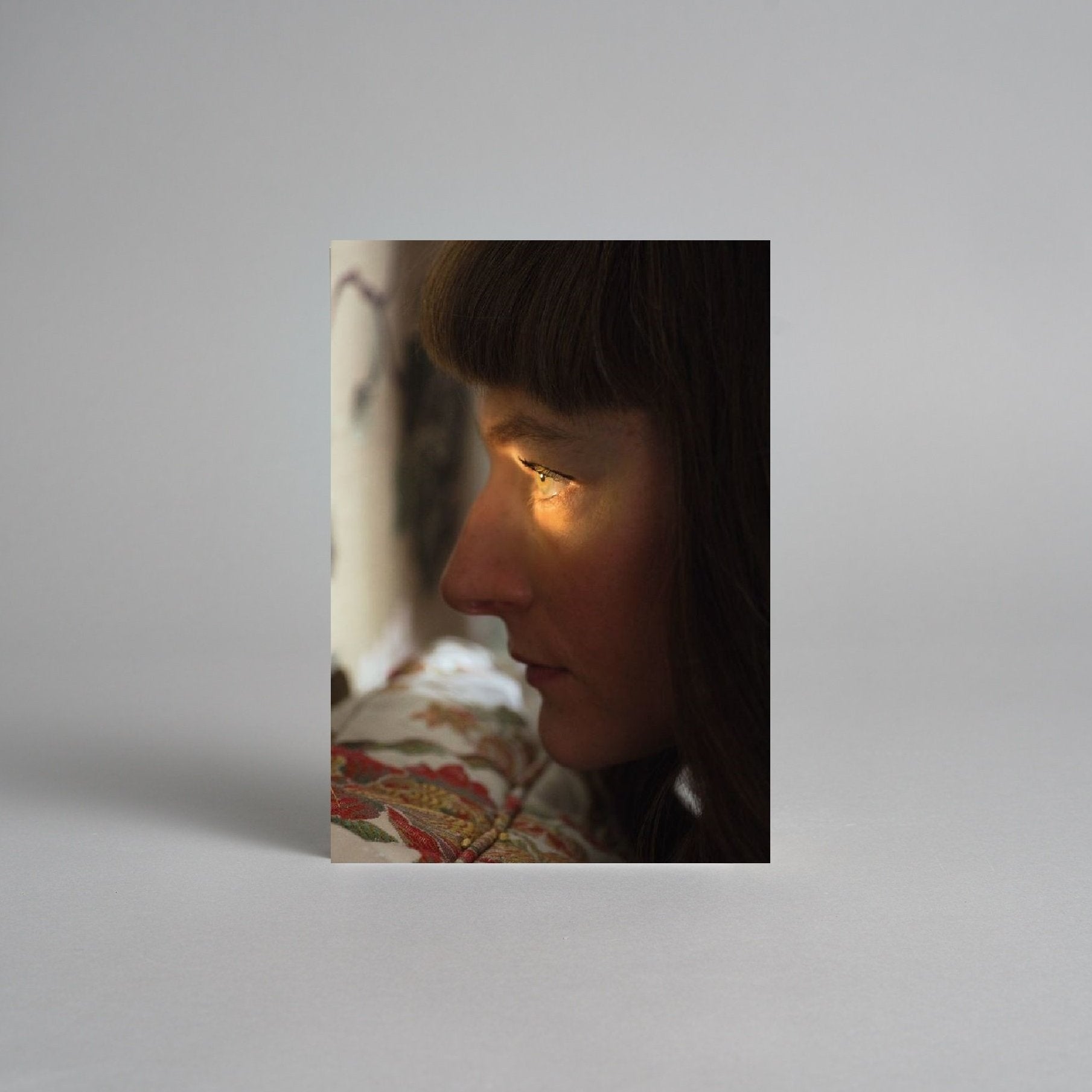 Daria Martin: Tonight the World
£12.00
This hardcover book has been published to accompany the Barbican exhibition of the same name.
Tonight the World is Jarman Award-winning artist Daria Martin's new commission for the Barbican's Curve gallery. Martin stages a series of encounters drawing from the dreams of artist Susi Stiassni, Martin's grandmother, who fled the imminent threat of the Nazi occupation of Czechoslovakia in 1938. Stiassni's extensive dream diaries become the point of departure and return, as Martin reconceptualises The Curve as a space where memory, time and place clash and blend.
Martin created two films Refuge and Tonight the World for this installation, captured in this full-colour hardback publication. The book also features an interview with exhibition curator, Florence Ostende and an essay by writer and art critic Dr Maria Walsh.
Design: Zak Group
Dimensions: 24cm x 17cm
Exclusive to the Barbican