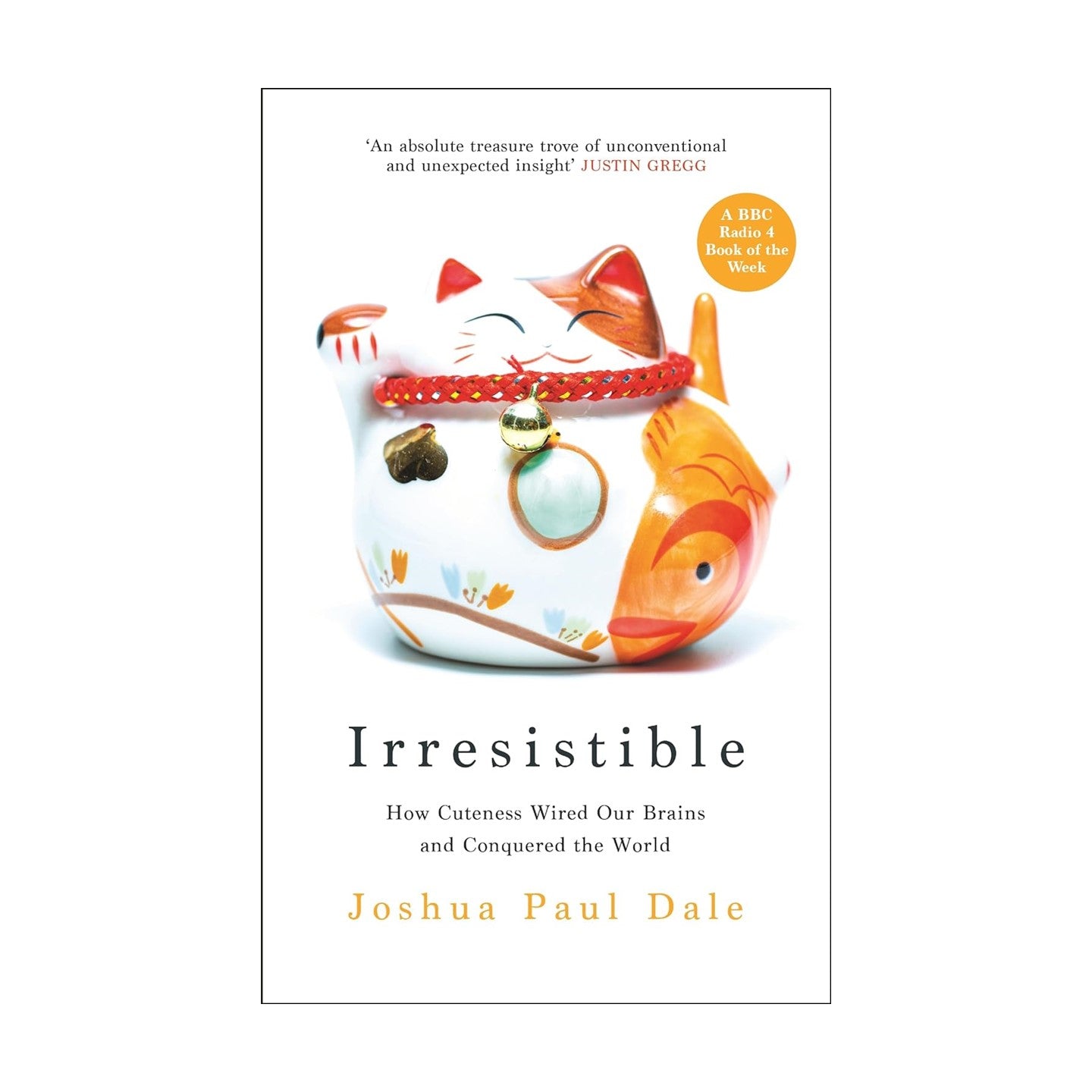 Irresistible: How Cuteness Wired our Brains and Conquered the World
£18.99
Why are some things cute, and others not? What happens to our brains when we see something cute? 

Cuteness is an area where culture and biology get tangled up. Seeing a cute animal triggers some of the most powerful psychological instincts we have - the ones that elicit our care and protection - but there is a deeper story behind the broad appeal of Japanese cats and saccharine greetings cards.

Joshua Paul Dale, a pioneer in the burgeoning field of cuteness studies, explains how the cute aesthetic spread around the globe, from pop brands to Lolita fashion, kids' cartoons and the unstoppable rise of Hello Kitty. Irresistible delves into the surprisingly ancient origins of Japan's kawaii culture, and uncovers the cross-cultural pollination of the globalised world. Understanding the psychology of cuteness can help answer some of the biggest questions in evolutionary history and the mysterious origins of animal domestication.
A BBC Radio 4 Book of the Week
Hardback
Pages: 288
Dimensions:‎ 14.2 x 3.4 x 21.8 cm