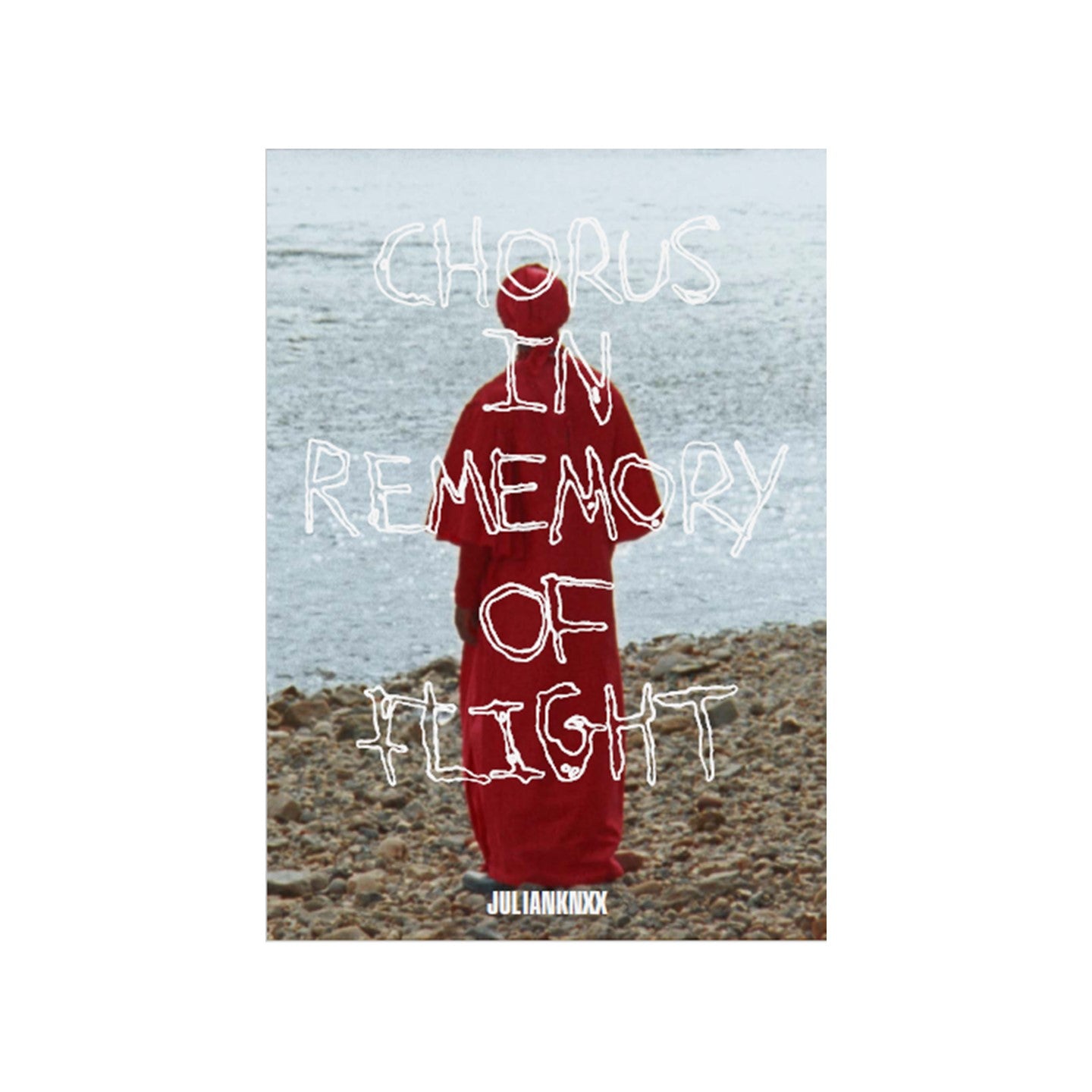 Julianknxx: Chorus in Rememory of Flight Exhibition Poster
£5.00
Poster to accompany the art exhibition Julianknxx: Chorus in Rememory of Flight showing in The Curve gallery from 14 Sept 2023 - 11 Feb 2024. 
Sierra Leonian artist Julianknxx uses his personal history as a prism to deconstruct dominant perspectives on African art, history, and culture. Rich with symbolism, his work conveys the Black experience of defining and redefining the self, rejecting labels to form new collective narratives.
A2 poster, printed on 300gsm uncoated paper.