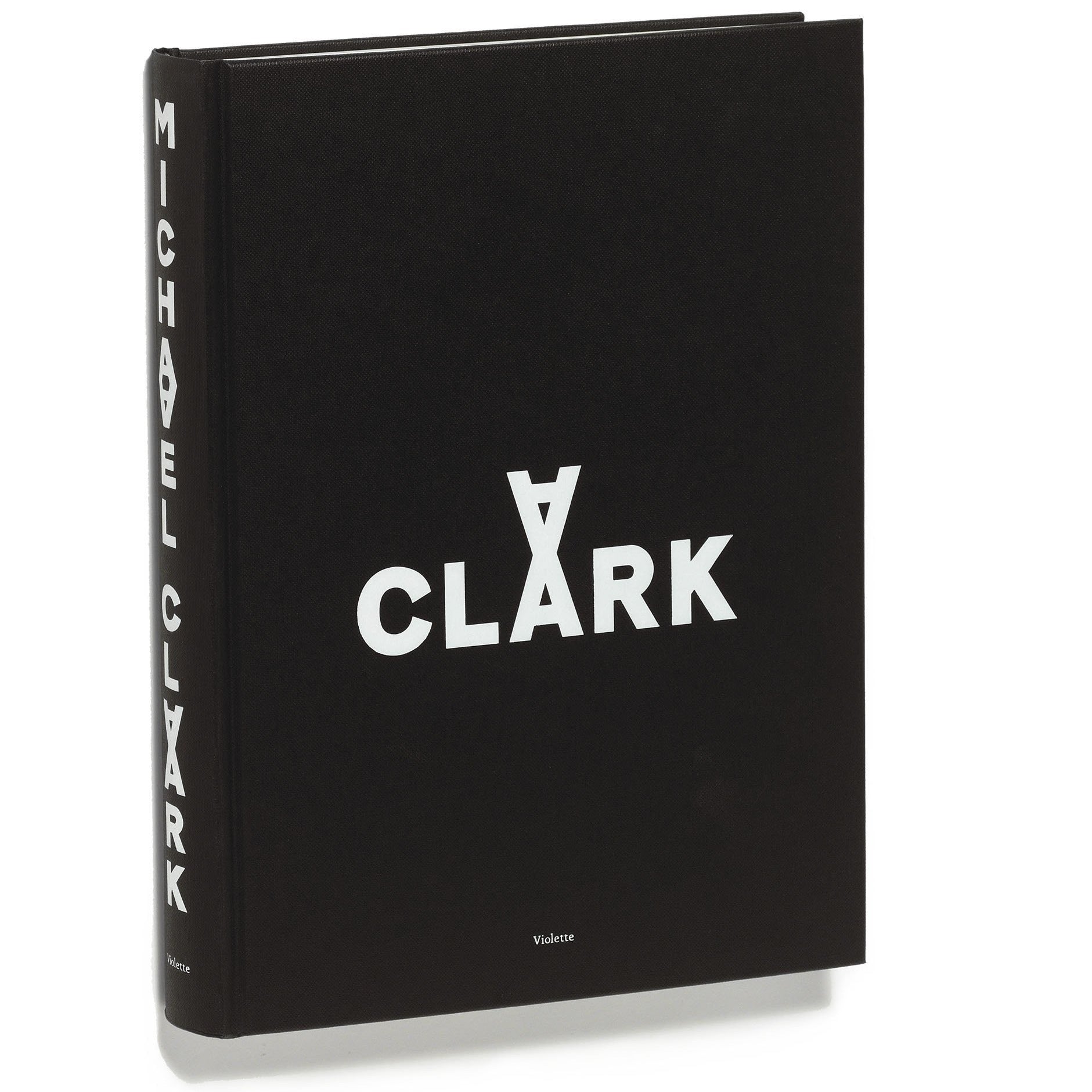 Michael Clark by Michael Bracewell, Suzanne Cotter and Stephanie Jordan
£25.00
This monograph, the first on this major artist, celebrates the whole of Michael Clark's career to date, from the late 70s to the present.
Rich in visual and archival material, it contains new essays on Clark's work, photography by Hugo Glendinning, Richard Haughton, Nick Knight, David LaChapelle, Chris Nash and others, plus interviews with many of Clark's collaborators from the worlds of dance, art, fashion and music.
Michael Clark is without doubt one of the most important dancers and choreographers of our time. He has created some of contemporary dance's finest productions, often using leftfield rock music (most famously in his fantastic collaboration with The Fall, I Am Curious, Orange).
Situated at the heart of the British postpunk art scene, Clark is much admired for his judicious choice of collaborators, such as designers Bodymap, artists Cerith Wyn Evans, Leigh Bowery, Charles Atlas, Peter Doig and Sarah Lucas, film director Peter Greenaway (Clark played Caliban in Prospero's Books) and bands The Fall, Laibach and Wire.
Hardback, 348 pages.
Dimensions: 22.9 x 3.3 x 30.2cm