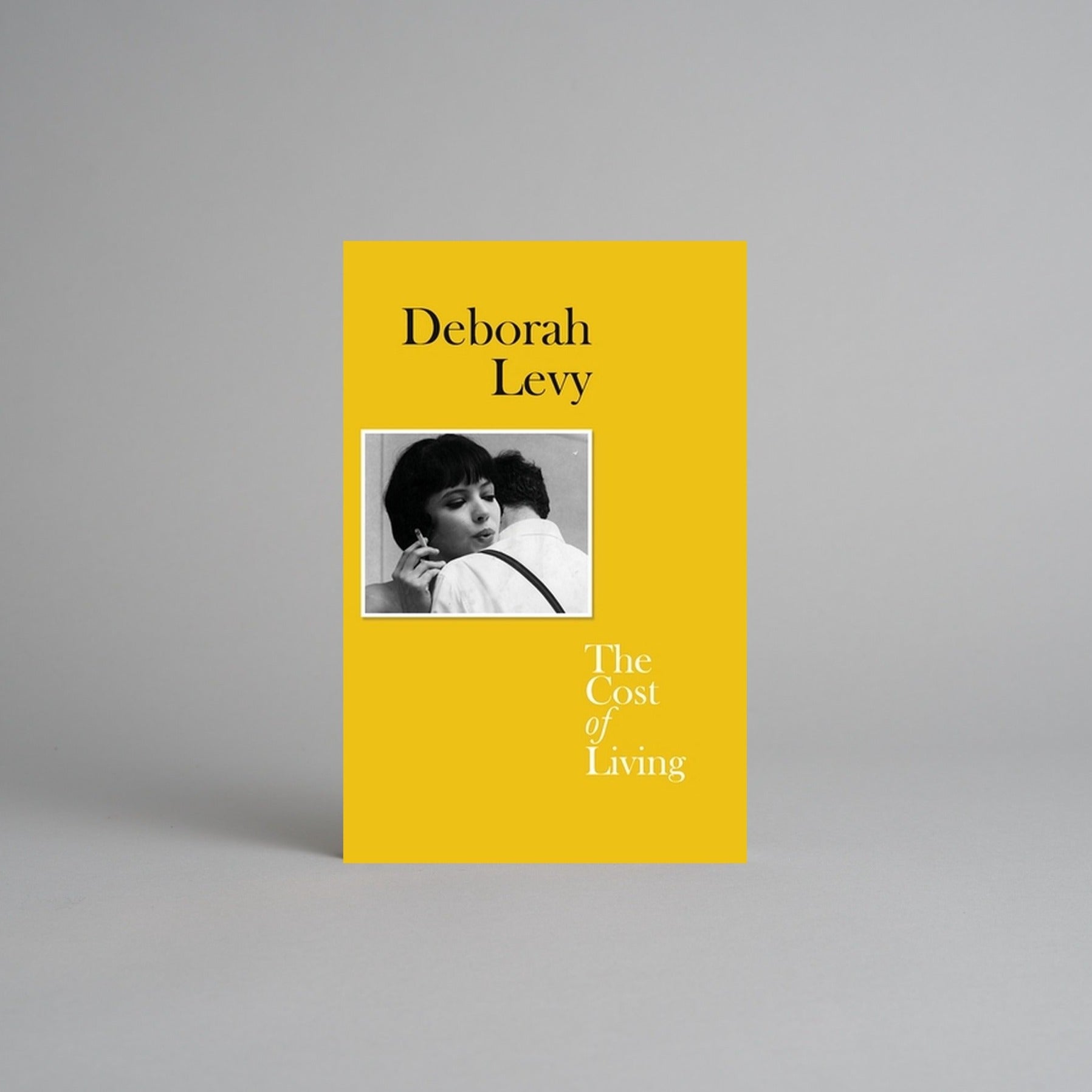 The Cost of Living by Deborah Levy
£10.99
What does it mean to be free - as an artist, a woman, a mother or daughter? And what is the price of that freedom?
In this dazzling memoir, Deborah Levy confronts the essential questions of modern womanhood with humour, pragmatism, and profoundly resonant wisdom. The Cost of Living reflects on the period when she wrote the Man Booker Prize-shortlisted Hot Milk - when her mother was dying, her daughters were leaving home, her marriage was coming to an end - she is characteristically eloquent on the social expectations and surreal realities of daily life.
Materials: paperback, 208 pages.
Dimensions: 19.8cm x 12.9cm x 1.3cm