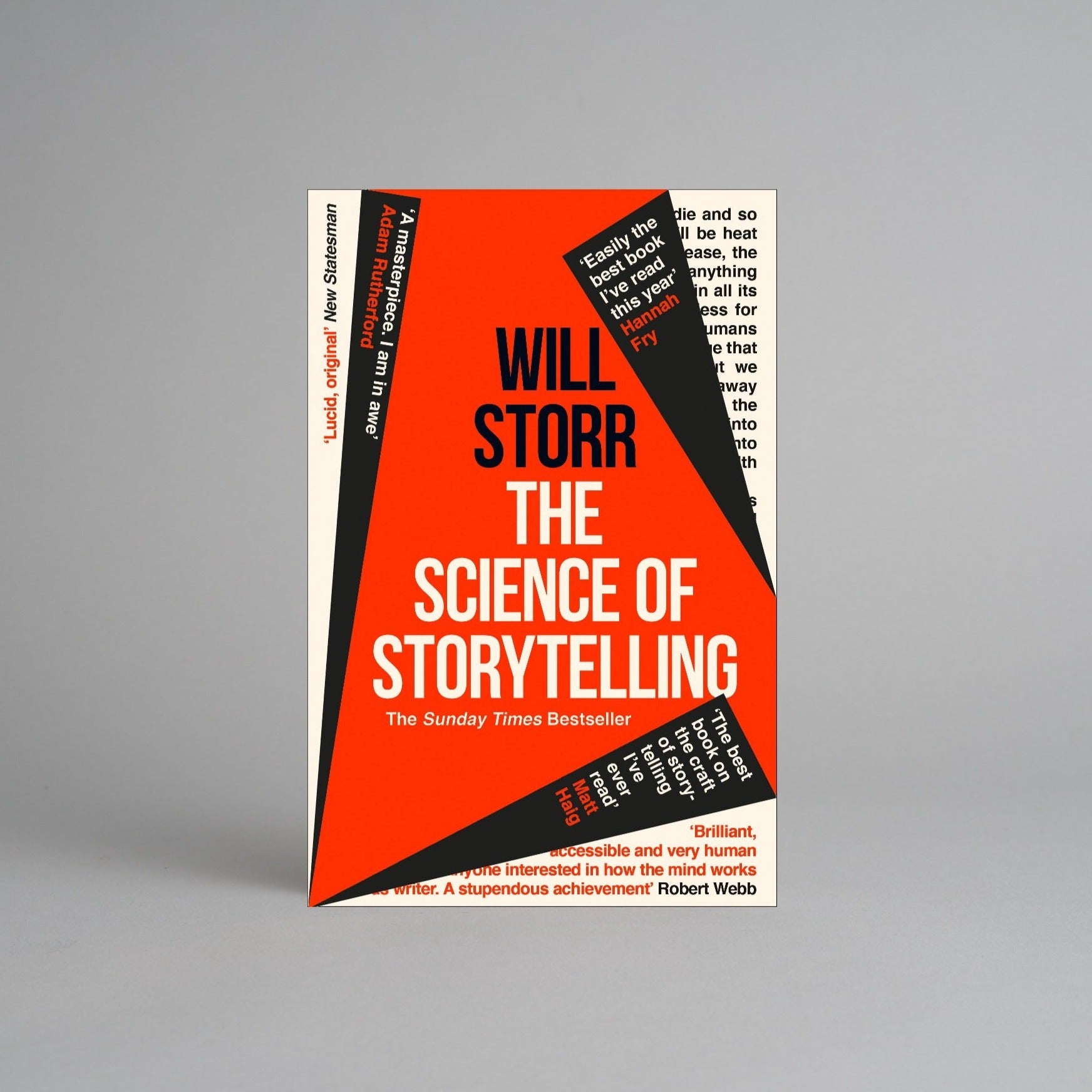 The Science of Storytelling by Will Storr
£9.99
A demonstration of how master storytellers compel and lead us on a journey.
In this scalpel-sharp, thought-provoking book, Will Storr demonstrates how master storytellers manipulate and compel us, leading us on a journey from the Hebrew scriptures to Mr Men, from Booker Prize-winning literature to box set TV.
Applying dazzling psychological research and cutting-edge neuroscience to the foundations of our myths and archetypes, he shows how we can use these tools to tell better stories - and make sense of our chaotic modern world.

Paperback, 320 pages.
Dimensions: 19.8cm x 12.9cm x 2cm