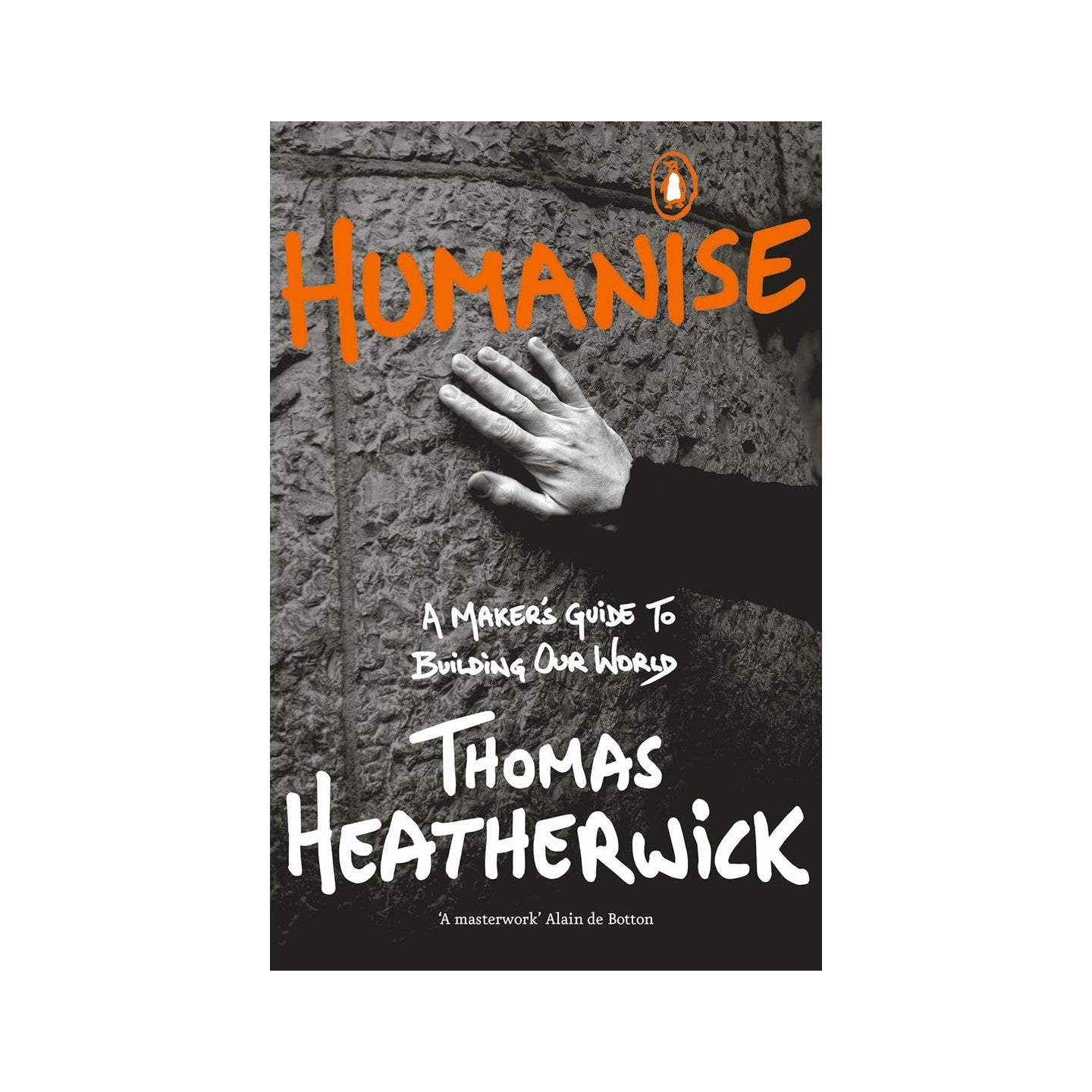 Humanise: A Maker's Guide to Building Our World
£15.99
From one of the world's most imaginative designers comes a story about humanity told through the lens of our buildings.

Too many developers care more about their shareholders than society. Too many politicians care more about power than the people who vote for them. And too many cities feel soulless and depressing, with buildings designed for business, not for us. So where do we find hope?

Thomas Heatherwick has an alternative. By changing the world around us, we can improve our health, restore our happiness, and save our planet. The time has come to put human emotion back at the heart of the design process. Drawing on thirty years of making bold, beautiful buildings, neuroscience and cognitive psychology, Heatherwick brings together vivid stories and hundreds of beautiful images into a visual masterpiece. Humanise will inspire us to do nothing less than remake our world.
Paperback
Pages: 496
Dimensions: 13 x 4.3 x 19.8 cm