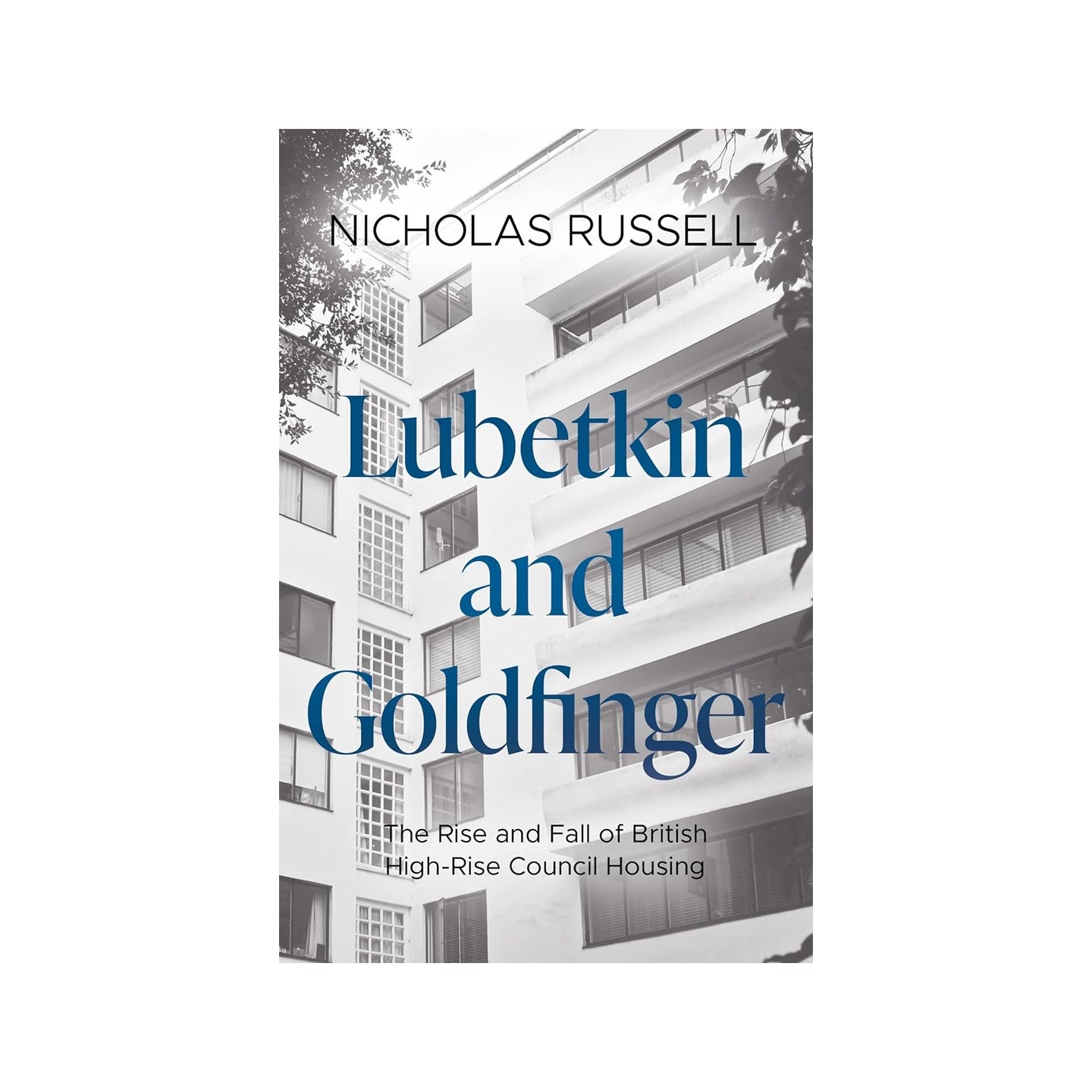 Lubetkin and Goldfinger: The Rise and Fall of British High-Rise Council Housing
£9.99
Berthold Lubetkin and Ernö Goldfinger were two leading architects who designed high-rise council housing after the Second World War; a type of building that now holds a poor reputation.

Lubetkin built one of the earliest post-war estates in London, Spa Green in Finsbury, while Goldfinger designed the last and most notorious council block in the city, Trellick Tower in North Kensington. Both architects were communist migrants from central Europe who shared much in common but were rivals who disliked each other. Their reputations suffered with the decline of their buildings and from their sometimes-unpleasant personalities.
But they were both idealists, dedicated to building the best possible homes for ordinary people. Lubetkin and Goldfinger aims to shine a light on the overlooked work of these two visionary architects and give them credit where duly deserved.
by Nicholas Russell
Paperback
Pages: 176

Dimensions: