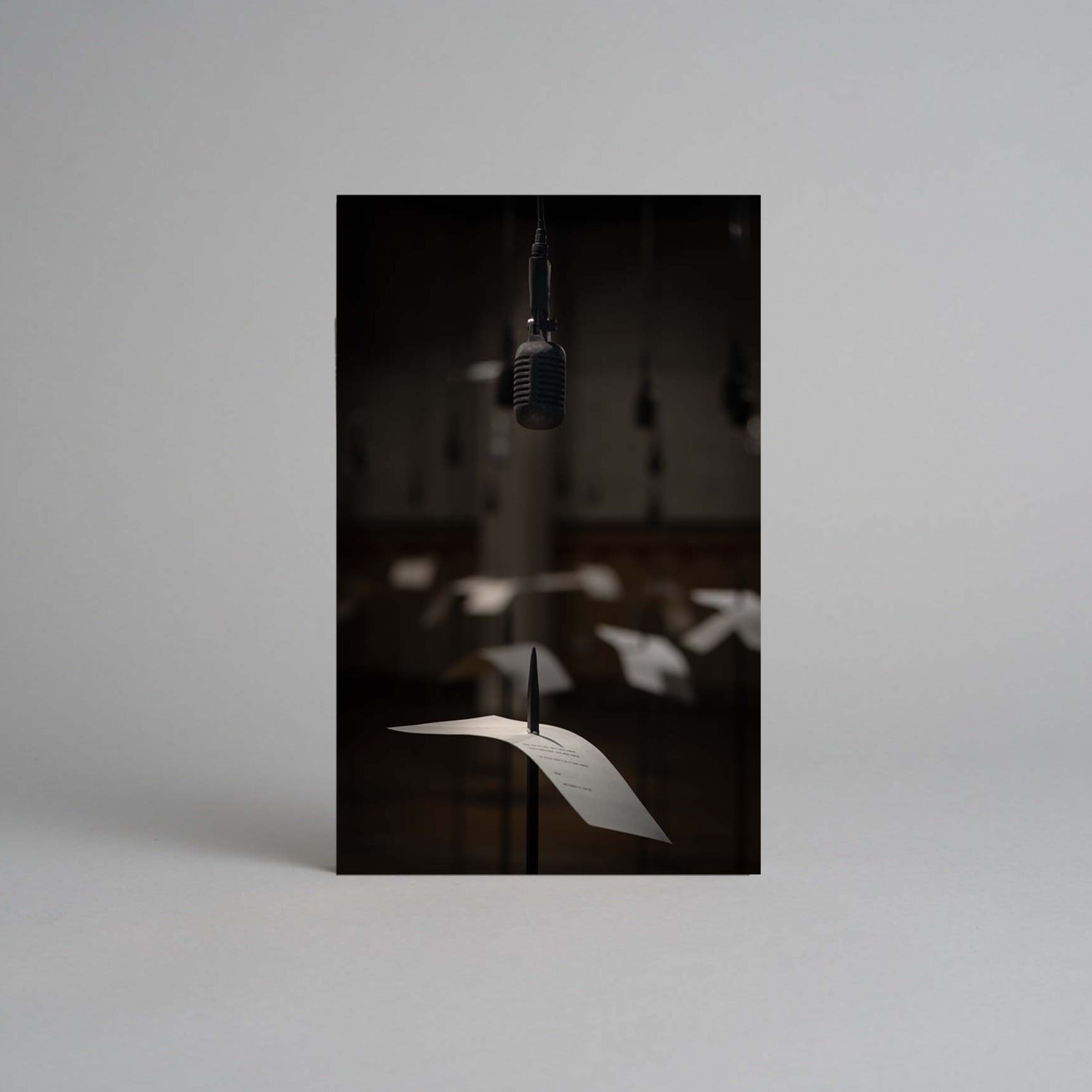 Shilpa Gupta: Sun At Night Catalogue
£12.00
This illustrated publication accompanies the exhibition Shilpa Gupta: Sun at Night in the Barbican's Curve gallery.

For her first major London exhibition, Mumbai-based artist Shilpa Gupta presents new and existing works that build on her experiential sound installation For, In Your Tongue, I Cannot Fit (2017–18), which draws on the artist's exploration of control and resistance through restrictions imposed on poets. Alongside the installation, drawings and sculptures reflect on the fragility of one's right to free expression, whilst invoking notions of confinement, which have been heightened by the ongoing COVID-19 pandemic.
The accompanying publication, co-published with Ridinghouse, features a new text by feminist writer, activist and publisher Urvashi Butalia, and an interview with the artist by Hilary Floe.