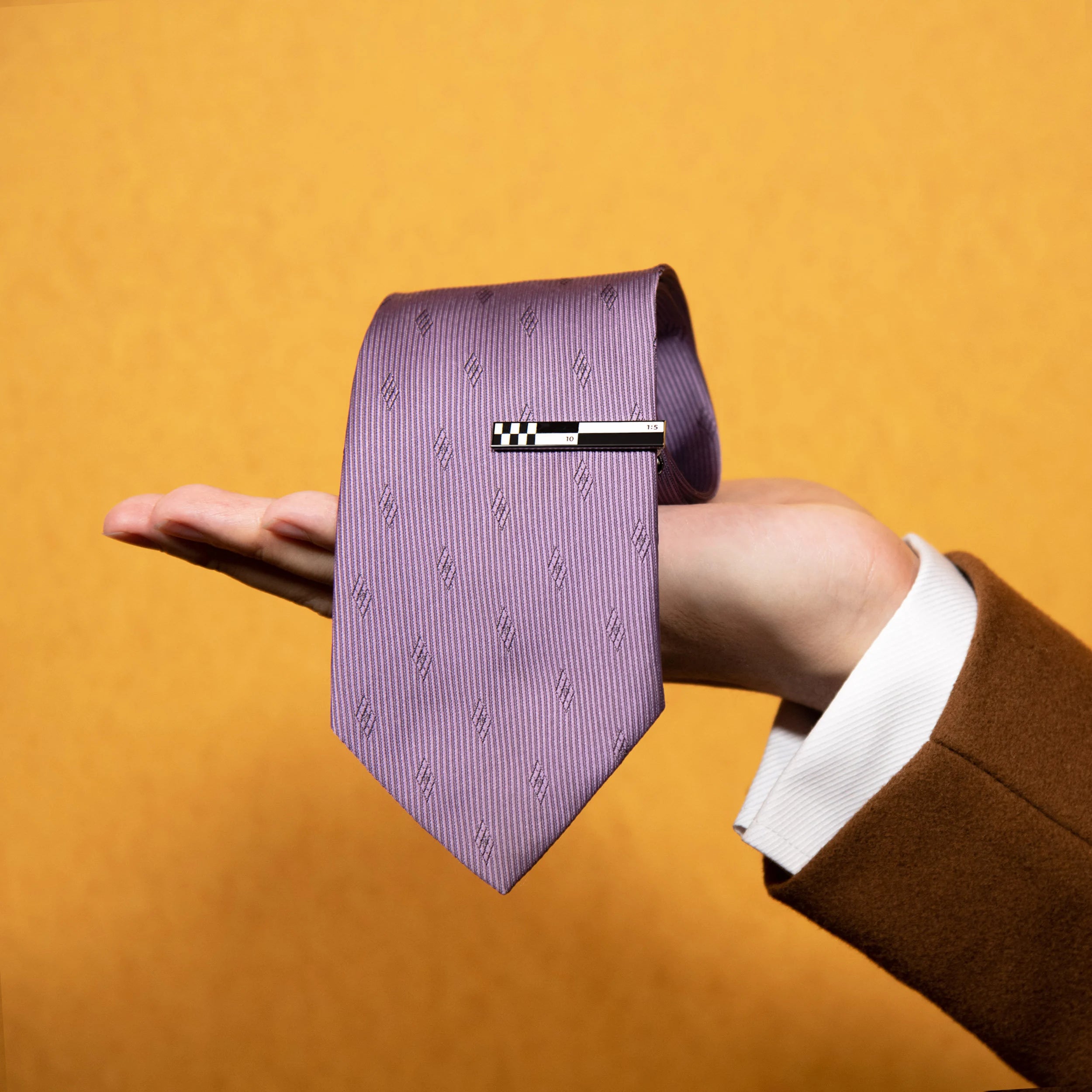 The 1:5 Scale Architecture Tie Bar
£12.99
Ever been caught walking around in a suit, realising you've forgotten to bring your 1:5 scale bar? Now's your chance to own a guaranteed partially-functional, perfectly almost-precise 1:5 scale bar, and have it always clipped right onto your tie!
Made by The Pin Prick, these formal wear accessories are the perfect addition for that black-tie event, or to add a touch of fun architectural flair to your business attire.
Two different versions for whichever side you button your shirt!
Front Size: 40 x 6mm | 1.57 x 0.24in
Material: Brass, Black Nickle plated. Hard Enamel.
Backing: Spring-hinged Metal Tie Clip, 18mm depth at widest point (keeps the tie clipped gently on top of shirt)
Scale: Pretty accurate 1:5 scale. Use in your drawings at your own risk - ha!
The Pin Prick is an independent, one-person company that designs fun, wearable accessories with an architectural twist. In this series, familiar symbols from CAD programmes are turned into geeky fashion statements that are sure to delight any Architect, Interior Designer or Landscape Architect – or at least elicit an amused eyeroll!