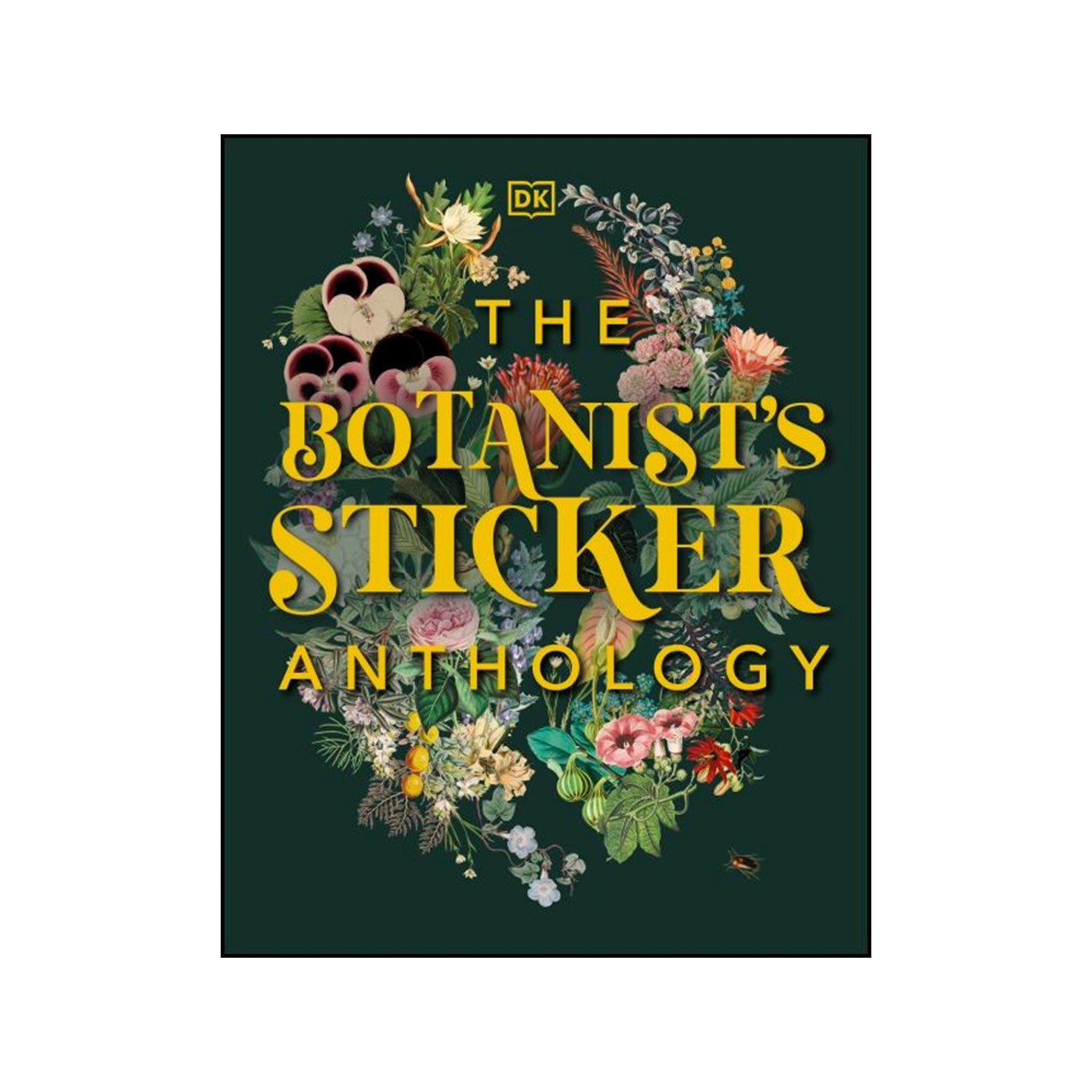 The Botanist's Sticker Anthology
£19.99
Get lost in the beauty of the natural world in this captivating collection of botanical stickers.
Page after page of beautiful vintage drawings of ornamental flowers, tropical ferns, and other exotic plants and fungi.
Cover your personal items with more than a thousand botanically themed images. Use the stickers for scrapbooking and stationery, create gorgeous artwork, or simply enjoy this book as an exquisite keepsake.