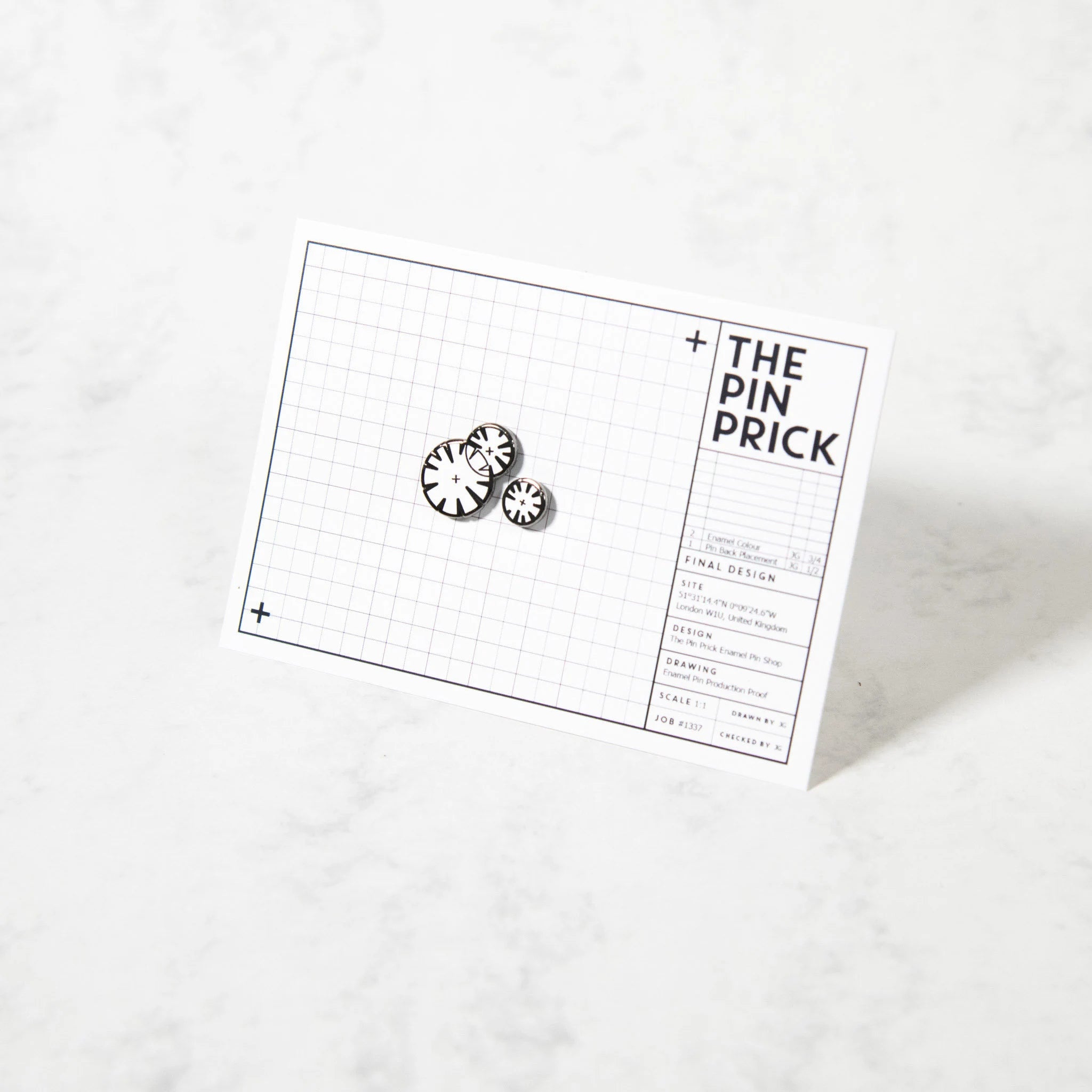 The Default Tree Symbols Enamel Pin
£9.99
If you are guilty of adding way too many trees on your architectural plans just to make them look prettier. Now you can do the same on your clothes.

These pins are the perfect addition to that one black turtleneck that gets worn again and again... and again.
Made by The Pin Prick, these pins are struck in brass and electroplated with black nickel, then detailed with kiln-fired enamel colours and polished smooth. Well-designed and carefully-crafted, these pins look as classy as they are durable. Lots of love and CAD went into these pins!

This accessory is made up of 2 individual pins, which can be flexibly rearranged, or combined with additional sets to form larger clusters of trees.
This pin is made up of 2 parts
Large pin: 17 x 15 x 9mm | 0.7 x 0.6 x 0.35in
Small pin: 8 x 8 x 9mm | 0.3 x 0.3 x 0.35in
Material: Brass, Black Nickle plated. Hard Enamel.
Default Backing: A black rubber clasp, for comfortable wear.
The Pin Prick is an independent, one-person company that designs fun, wearable accessories with an architectural twist. In this series, familiar symbols from CAD programmes are turned into geeky fashion statements that are sure to delight any Architect, Interior Designer or Landscape Architect – or at least elicit an amused eyeroll!