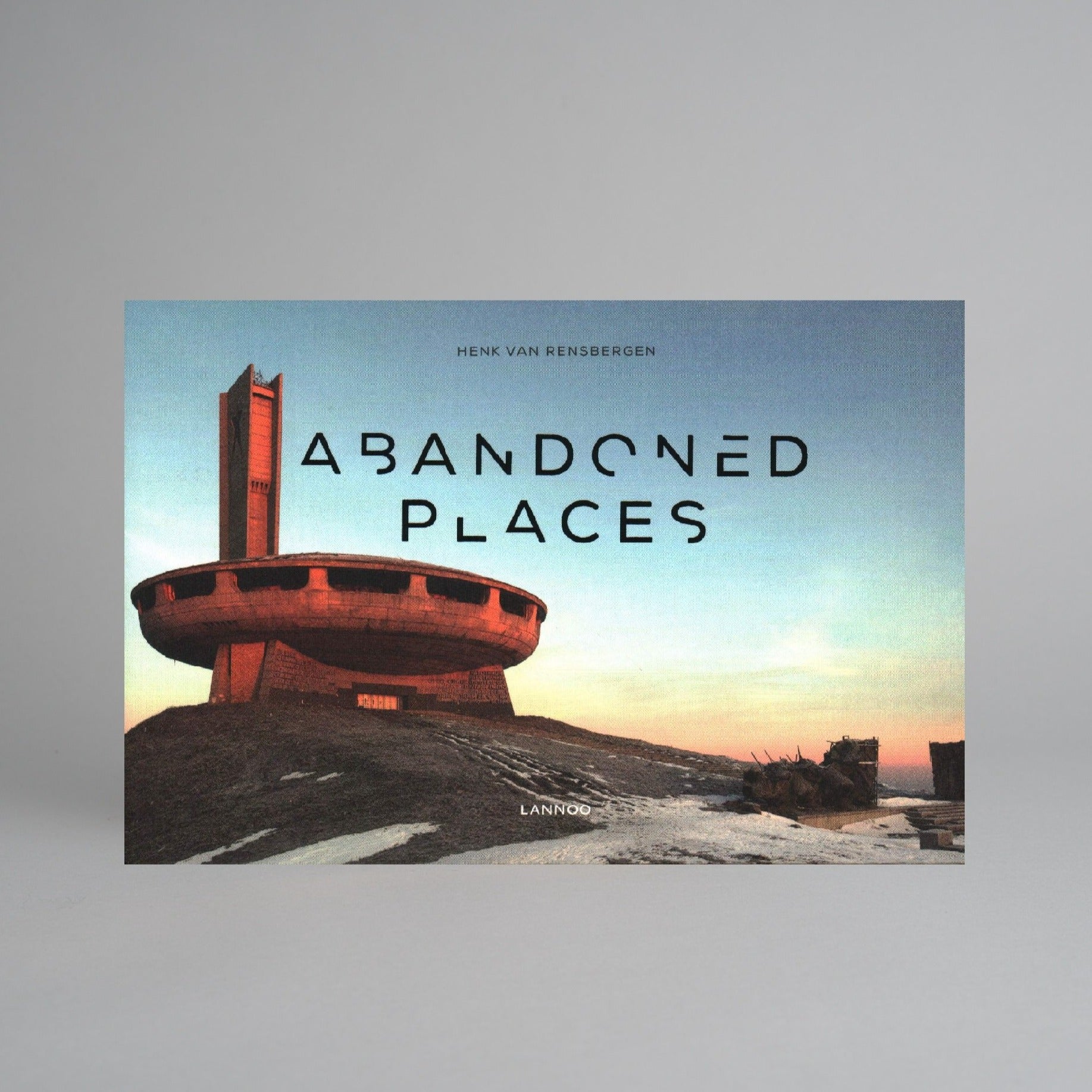 Abandoned Places: Abkhazia Edition by Henk Van Rensbergen
£14.95
Pilot and photographer Henk van Rensbergen explores deserted city palaces, overgrown factories or desolate areas of nature, finding beauty in the decay.
This engaging book of photographs, a revised edition with new material, lets us wander through abandoned places, including Abkhazia, a break-away region bordering Georgia and Russia and the newest must-visit for every urban explorer.
Hardback, 160 pages.
Dimensions: 13.8cm x 1.8cm x 20.1cm